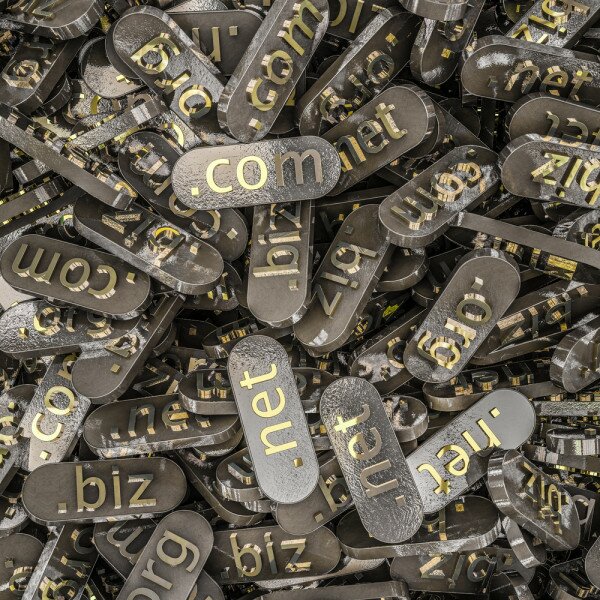 The introduction of new generic top-level domains (gTLD) will be responsible for a disruption in existing strategies for trademark protection on the web, according to the World Intellectual Property Organisation (WIPO).
During 2012 companies and organisations submitted over 1,900 applications for 1,400 distinct new domain names under the Internet Corporation for Assigned Names and Numbers' (ICANN) gTLD programme.
"Trademark owners have been facing significant uncertainty in the expansion of the Domain Name System (DNS) while at the same time working with reduced protection budgets," said WIPO director general Francis Gurry.
"The proliferation of potential web addresses, with the expected roll-out of 1,400 new gTLDs, will force trademark owners to adjust their priorities in terms of registration and protection choices."
WIPO said in 2013 it received complaints from 109 countries relating to domain name disputes. Of these cases, 13 per cent were country code Top-Level Domains (ccTLDs) debates, up one per cent from the previous year.
"The top three areas of complainant activity in 2013 remained retail, fashion, and banking and finance," the WIPO said.
"Filings related to fashion and luxury brands again included cases where brand owners allege counterfeiting via the web pages under the domain name."
HumanIPO reported earlier this year ICANN had delegated more than 100 new generic top-level domains (gTLDs) since beginning the process in October 2013, as it looks to increase the current 22 gTLDs to 1,400 at the end of the process.
Africa is set to get its own gTLDs later this year with the launch of the dotAfrica initiative. Trademark owners will be able to register in May with the general availability expected in September.
Image courtesy of Shutterstock