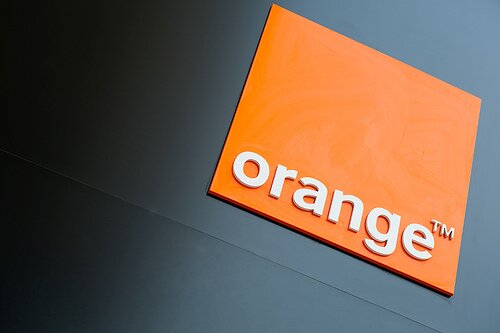 CC image courtesy of @fran on Flickr
Libyan Africa Portfolio (LAP) telecoms division LAP Green Networks (LAP GreenN), a government-owned investment vehicle, is interested in entering a bid for Orange Uganda, according to a report.
HumanIPO reported earlier this month French mobile operator Orange is considering whether to continue operations in Kenya and Uganda or to make a swift exit from the region.
TMF Finance reports LAP GreenN, which owns a majority stake in Uganda Telecom Ltd (UTL), the fixed line incumbent and the nation's third largest wireless provider by subscribers, is assessing its options over Orange and prepared to make a bid worth upwards of US$50 million.
Sources told the publication Lap GreenN was previously among the bidders for Warid Telecom Uganda, though it was outbid by Bharti Airtel, who paid around US$100m for the operator.
Lap GreenN is reportedly assessing several acquisition opportunities across Africa, and has the backing of its owners.
With six functioning network operators and a seventh due to launch this year, Uganda's wireless segment is ripe for consolidation
HumanIPO reported earlier today Smart Telecom launched in Uganda, bringing the total number of operators in the East African country to seven.