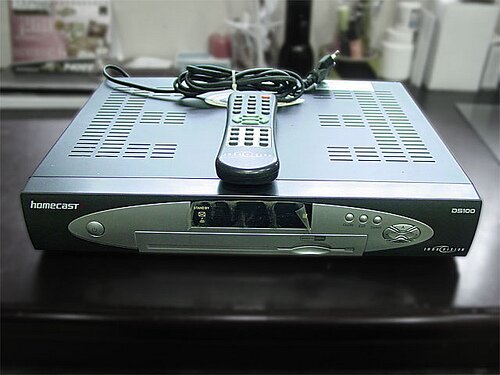 CC image courtesy of D'hendrawan on Flickr
Pay-television provider StarTimes has partnered Jamii Bora Bank and Rapid Communications to allow Kenyans to purchase set-top boxes through a mobile application.
The memorandum of understanding (MoU) signed by the companies will allow consumers to pay for a set-top box in monthly installments through an app powered by Rapid and a soft loan facility courtesy of Jamii Bora Bank.
HumanIPO reported earlier this month 71 per cent of Kenyans have yet to purchase the set-top boxes necessary for the migration from analogue to digital broadcasting, though the process is currently on hold pending a court ruling due on March 28.
Speaking during the signing ceremony, Jamii Bora Bank chief commercial officer Timothy Kabiru said: "We are delighted by this partnership which we believe will be instrumental in assisting Kenyans acquire StarTimes set-top boxes at ease. These monthly repayments are all inclusive thereby making our offering not only attractive, but also affordable to existing and non-existing account holders."
StarTimes spokesperson Steven Ambitho said: "We are keen to make the acquisition of StarTimes set-top boxes as effortless as possible through working closely with financial institutions that will extend soft loans, as we enable more Kenyans access digital television. Our flexibility to offer consumers a choice through the Pay Television and Free To Air set top boxes will also go a long way in growing uptake of our premium television offering."