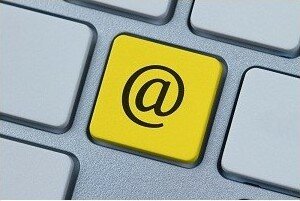 The Hybrid Mail system adopted by the South African Post Office (SAPO) has cut delivery times to 2.5 days from five, according to general manager Newyear Ntuli.
Hybrid Mail sees mail delivered to SAPO electronically, before it is printed at decentralised local hubs and physically delivered to the client.
"We can print all letters for Cape Town, for example, in Cape Town," Ntuli said, explaining how the delivery times had been cut down, while adding the move to more electronic means of delivery had been a concerted move within SAPO.
"We had to go through a paradigm shift as to how we deliver services to customers. The customer is changing, becoming more tech savvy. We have to shift our focus from physical deliveries to electronic deliveries," he said.
He said the move to more electronic methods has helped the post office meet their twin duties of delivering good service and making money.
"We realise for us to maximise on profit, we must do more with less. An electronic platform gives us the opportunity to do so," Ntuli said.
"The entire ecosystem we have put together is to ensure the customer is very happy with the service they have received."
HumanIPO has reported in the past on SAPO's digital switch, which also includes the Trust Centre, the omni-channel Electronic Bill Presentation and Payment (EBPP) solution and eRegistered Mail, with e-business last year included in its turnaround strategy.