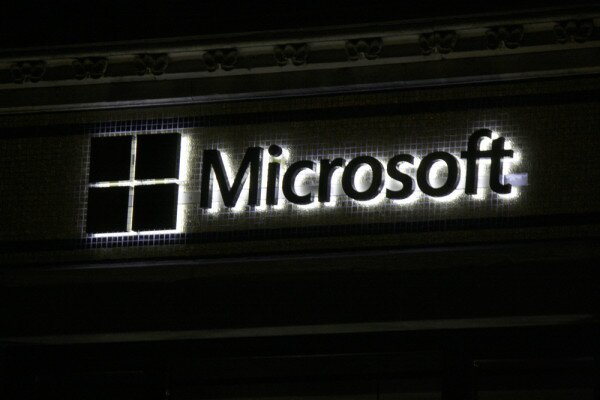 Nokia has announced Microsoft's acquisition of its Devices and Services division should be completed by April, after the companies initially estimated the completion of the process to occur in the first quarter of 2014.
HumanIPO reported last year Microsoft would be acquiring the division for US$7.17 billion, with Nokia describing it as "the best path forward for Nokia and its shareholders".
The deal has been approved in numerous countries around the world, with South Africa's Competition Tribunal approving the move last month.
However, the acquisition has taken longer than expected.
"The closing of the transaction is subject to regulatory approvals and other customary closing conditions," Nokia said in a statement.
"Nokia and Microsoft have already received most of the required regulatory approvals, including approvals from the European Commission and the U.S. Department of Justice."
The company said the delays are due to pending approval of antitrust representatives in Asia.
"Nokia and Microsoft continue to be confident that the transaction will close, resulting in the sale of substantially all of Nokia's Devices & Services business to Microsoft, and both companies are working diligently to close the transaction as expeditiously as possible," Nokia said.
Image courtesy of Shuttershock