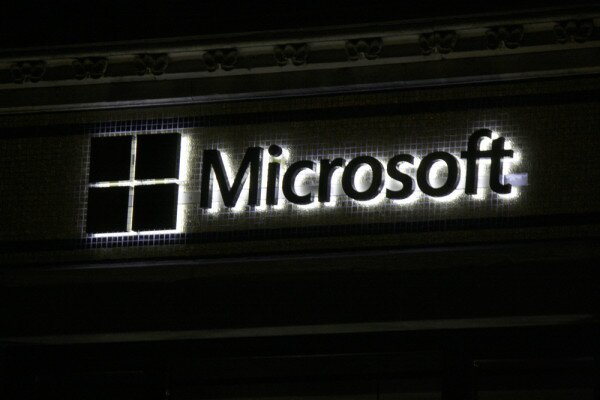 The South African Competition Tribunal has approved Microsoft's acquisition of Nokia's devices and services division, placing no conditions on the merger.
HumanIPO reported last year Microsoft would be purchasing Nokia's mobile phone division for US$7.36 billion, and the acquisition has already been unconditionally approved in India, Brazil, the European Union, Israel, Turkey, Russia and the United States (US).
The tribunal said it had "considered this merger and concluded that it was unlikely to raise significant competition or public interest concerns".
In November Nokia shareholders approved the acquisition, with more than 99 per cent of votes being cast in favour of the deal.
The company described the move as "the best path forward for Nokia and its shareholders".
Microsoft was granted a 10-year non-exclusive licence to Nokia's patents and will itself focus on network infrastructure and services.
"It's a bold step into the future – a win-win for employees, shareholders and consumers of both companies," Microsoft's former chief executive officer (CEO) Steve Ballmer said.
However, Nokia highlighted its sales were down 17 per cent year-on-year ahead of the takeover.
These results were mirrored in East Africa, with sales falling 20 per cent in the region.
Image courtesy of Shuttershock