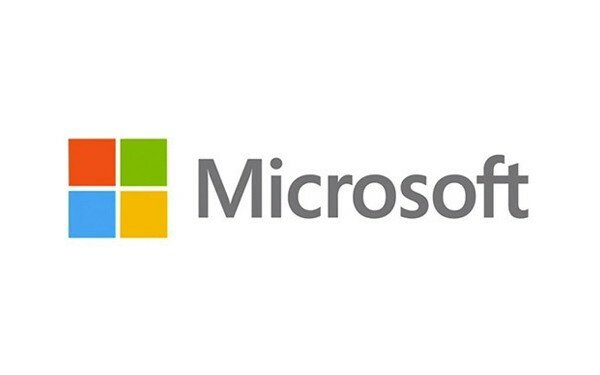 The United States Federal Trade Commission has approved Microsoft's purchase of Nokia's mobile business, with the deal now headed to Europe for approval.
HumanIPO reported in September on Nokia's announcement it was to sell its Devices & Services section to Microsoft for US$7.36 billion, with the Finnish firm describing it as "the best path forward for Nokia and its shareholders".
Nokia shareholders at the company's Extraordinary General Meeting (EGM) last month approved the sale, with more than 99 per cent of votes cast in favour of the deal.
The transaction is expected to close in the first quarter of next year, subject to regulatory approvals and other customary closing conditions.
Microsoft has been granted a 10-year non-exclusive licence to Nokia's patents and will itself focus on network infrastructure and services.
Nokia's handset business has been making a loss, and the company will now earn over 90 per cent of its sales from telecommunications equipment division Nokia Services and Networks (NSN).