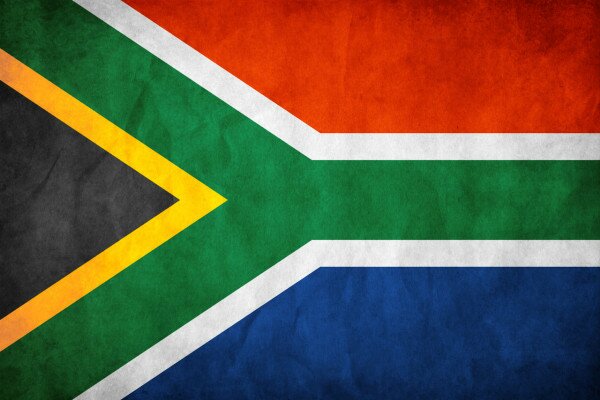 South African minister of communications Yunus Carrim has told ICT Green Paper public hearings in Polokwane the country urgently needs to implement its broadband policy in order to accelerate development.
HumanIPO reported last week the Department of Communications (DoC) was hosting provincial ICT Green Paper consultative workshops on the country's new broadband policy, dubbed "South Africa Connect", which was gazetted in December and seeks to provide a long-term strategy to provide connectivity to 100 per cent of South Africans by 2020 and "contribute significantly to economic growth, development and job-creation".
Carrim told a workshop in Polokwane late last week access to the internet had become so important it was now a basic human right, and South Africa needed to a clear policy to implement its rollout.
"Broadband basically refers to the transfer of huge amounts of information at high speed through the internet. We urgently need to implement "South Africa Connect", our broadband policy, to achieve our economic growth, development and job-creation targets," he said.
Limpopo Economic Development, Environment and Tourism MEC, Seaparo Sekoati, said: "In Limpopo we urgently need a steady supply of qualified personnel for industry. We need to be more competitive. An important part of our strategy is to facilitate the growth of new small and medium size ICT companies, with a particular focus on youth, especially because unemployment affects them most."
In previous remarks, Carrim emphasised the importance of broadband to South Africa's economic development.
"The growth of the ICT sector is crucial to our economic growth, development and job-creation goals. We urge people to take part in the public hearings," he said.