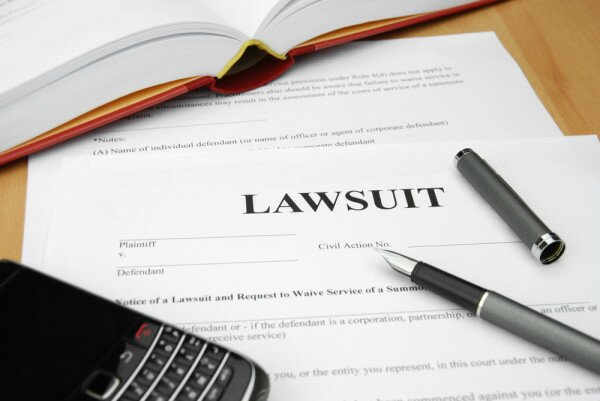 The new mobile termination rate (MTR) regulations published by the Independent Communications Authority of South Africa (ICASA) constitute a "half baked experiment", the court hearing legal challenges to the regulations by Vodacom and MTN has heard.
HumanIPO reported last month the two dominant operators launched legal challenges to the new MTR regulations published in January and scheduled to become effective on April 1.
The legal proceedings began yesterday, with the operators arguing ICASA did not follow the proper procedures as required by statute in deciding the new regulations, and asking for a delay to implementation pending a legal investigation into the legality of the new rules.
Representing Vodacom, Frank Snyckers SC (senior counsel) said the new regulations demonstrate ICASA has not taken into account possible irreparable harm to the market in formulating the new pricing rules, reports the South African Press Association.
"If we mess with this market on the basis of a half-baked experiment, we can never undo [the harm]," Snyckers said.
Snyckers said without the proper process being followed in order to calculate the optimal MTR pricing and asymmetry, consumers and the market will not benefit from new rates.
MTN echoed the sentiment, saying ICASA declined the operator's requests for information on cost studies, regional and international comparative studies which the regulator should have performed in preparing the new regulations.
"ICASA refused to give these [studies]," said Alfred Cocknell SC, representing MTN.
"My client could not make a meaningful submission without that [information]."
Cocknell said there would be significant changes to the market if the regulations go ahead, while MTN as a company may lose ZAR450 million (US$41.9 million) in revenues if the regulations are not delayed while legal consideration of the regulations take place.
Image courtesy of Shutterstock.