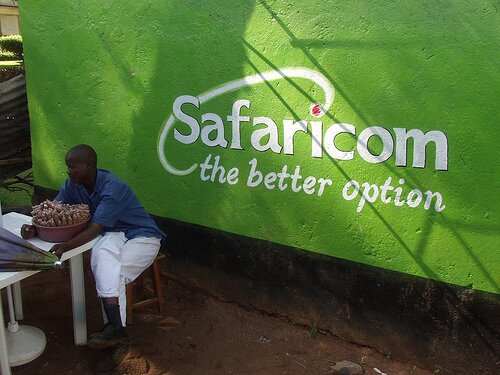 CC image coutersy of rogiro on Flickr
Kenyan operator Safaricom has abandoned plans to acquire the core assets of smaller rival yuMobile, citing delays in obtaining approval from the industry regulator.
HumanIPO reported earlier this month Safaricom and Airtel looked set to complete the purchase of yuMobile from Essar Telkom for KSh8 billion (US$93 million), with Safaricom taking over yuMobile's existing infrastructure and 130 employees.
However, Safaricom chief executive officer (CEO) Bob Collymore told the Daily Nation the company had decided to withdraw from the deal following delays in getting approval from the Communications Commission of Kenya (CAK), which had previously said it would not be making an instant decision on the matter.
"We have pulled out of this deal unfortunately. We can't waste more time waiting for CCK to say a word about this. It's been a month now and the regulator has said nothing about it. We feel the delay is too much and for us the takeover is something that was time-bound," Collymore said.
"As far as we are concerned, this is the longest we can wait for the transaction to be concluded. And there are a couple of things that are unclear. Particularly, we can't understand why the regulator says totally nothing. Plus we all know the term of current board expires on April 2 which means we could be subjected to a longer wait."