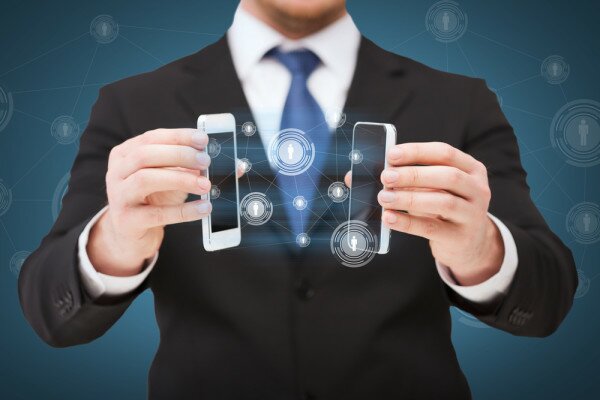 The Independent Communications Authority of South Africa (ICASA) has published new mobile termination rate (MTR) regulations, midway through defending legal proceedings against the previous controversial regulations.
HumanIPO reported earlier this week ICASA was facing leading mobile operators MTN and Vodacom in court, with the operators challenging the MTR regulations published by ICASA in January and asking for the suspension of the regulations pending legal review.
Today it emerged ICASA yesterday published amended MTR regulations in the National Gazette No. 37471, while still appearing in court in defence of its previous regulations.
As per yesterday's new regulations, MTRs will drop to ZAR0.20 from April 1, as envisaged in the January regulations.
Asymmetric rates also remain set at a maximum of ZAR0.44 – a provision of the regulations which MTN and Vodacom strongly oppose, claiming asymmetric prices will stifle infrastructure development, and constitute a subsidy by them to smaller operators.
However, ICASA has deleted sections pertaining to a glide path of further cuts to cover the following two years.
The court has heard ICASA intends to review and reformulate prices and suitable cuts for these years.
Image courtesy of Shutterstock.