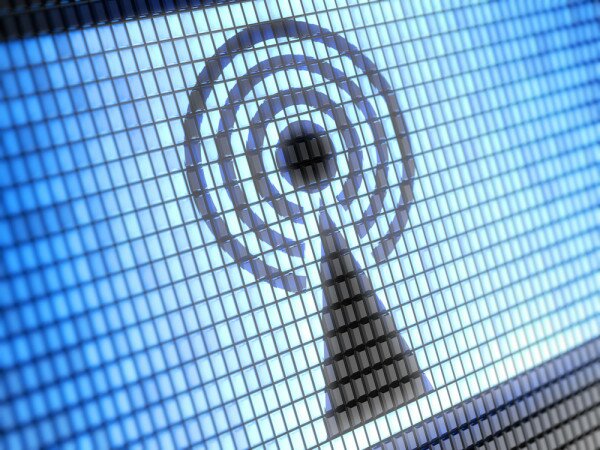 The Communications Authority of Kenya (CAK) has denied claims it is delaying the sale of Essar's yuMobile to competitors Safaricom and Airtel, saying they are within the time allocated by the Kenya Information and Communication (Licensing and Quality of Service) Regulations, 2010.
HumanIPO reported yesterday Safaricom had abandoned plans to acquire the core assets of yuMobile, citing delays in obtaining approval from the industry regulator.
Business Daily reports the two companies have been waiting for communication of the approval of the sale by the CAK – which is required to make such decisions within 30 days upon receiving an application for either the transfer or assignment of a licence to a particular applicant.
Section 10(2) and 10(3) of the Kenya Information and Communications (Licensing and Quality of Service) Regulations is the one cited in this case.
"The issue on the proposed sale of yuMobile business assets is receiving due attention at the authority and the operators involved in the transaction will be notified of the authority's decision in due cause," said Francis Wangusi, director-general at the CAK.
Image courtesy of Shuttershock