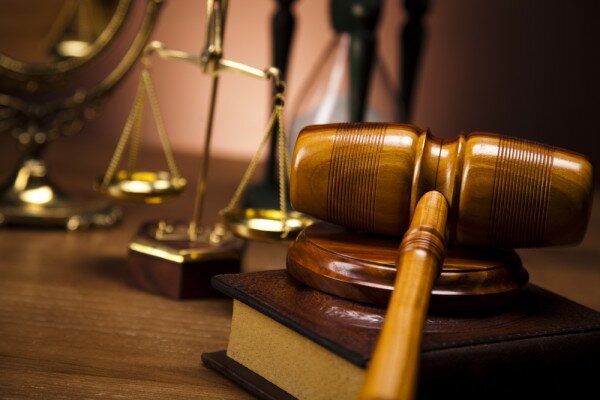 The Kenyan government has decided to go to the Supreme Court in an attempt to have today's Court of Appeal ruling in favour of three media houses overturned.
HumanIPO reported earlier today Kenya's Court of Appeal had ruled in favour of Standard Group, Nation Media Group and Royal Media Services, awarding the media houses digital licences and setting a new deadline for digital migration of September 30.
The migration to digital broadcasting in Kenya – initially set for December – has been on hold due to a challenge to the planned migration by the media houses, who had disputed the award of licences to StarTimes and the Kenya Broadcasting Corporation (KBC).
The government – through attorney general Githu Mwigai and Ministry of ICT cabinet secretary Dr Fred Matiangi – reassured the public and investors of its respect for the law, but said it was dissatisfied with the ruling and would appeal.
It said the Court of Appeal acted in contravention of the law by purporting to cancel licences issued through a competitive procurement process that had been upheld by the Public Procurement Administrative Review Board (PPARB) since July 2011.
"These investors have duly competed for licences and won and have set up operations in the country. A marked feature of the ICT sector is high capital expenditure that is required for infrastructure development. In addition, investors in the sector require regulatory certainty to give them confidence that they will get return on their investments," said Matiangi.
"The ruling by the Court of Appeal will have a debilitating effect on the perception of Kenya as a top investment for ICT goods and services with sound laws and procedures."
The government also justified its decision to award the distribution licenses to the two parties, saying the Communications Authority of Kenya (CAK) is in charge of scarce resources, hence the need to allocate and manage them prudently and with due process.
"Migration from analogue to digital is a process, not an event and therefore the ministry is best placed to determine the actual timelines for analogue switch off, by assuming the powers of the executive in directing the manner and time within which this process should be undertaken the Court of Appeal was on advice of the Attorney General, manifestly in excess of its jurisdiction," said Muigai.
Image courtesy of Shutterstock