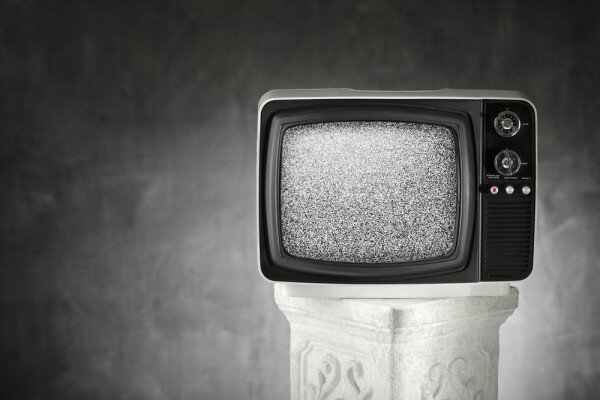 The Kenyan Court of Appeal has ruled in favour of Standard Group, Nation Media Group and Royal Media Services, awarding the media houses digital licences and setting a new deadline for digital migration of September 30.
The migration to digital broadcasting in Kenya – initially set for December – has been on hold due to a challenge to the planned migration by the media houses, who had disputed the award of licences to StarTimes and the Kenya Broadcasting Corporation (KBC).
Court of Appeal judges Roselyne Nambuye, David Maranga and Daniel Musinga have now ruled the media houses be awarded signal distribution licences, and postponed the date of the migration given the global deadline of June 2015 is still some way off.
"In the view of the appellants massive investment in the broadcast industry, we direct that the independent regulator constituted as stated above do issue a BSD (Broadcast Signal Distribution) licence to the appellants without going through the tendering process upon meeting the terms and conditions set out in the appropriate law and applicable to other licences," said Nambuye.
"The digital migration date is still far ahead as per the set international deadline of June 2015 and it is our view that an additional six months will be adequate for all stakeholders to agree on an independent body to issue the digital licenses."
The court also ordered StarTimes to bid again for a digital broadcasting licence, though the company will be compensated for losses in the meantime.
The postponement is a reprieve for Kenyans who have yet to purchase the set-top boxes necessary for viewing digital television, with a report earlier this month by Ipsos Synovate saying 71 per cent of Kenyans were yet to purchase the set-top boxes, though awareness of the process is high.
Consumers Federation of Kenya (COFEK) secretary general Stephen Mutoro welcome the ruling.
"Since the current FTA channels would not go through an entirely independent distributor means that quality will be enhanced and the costs saved in annual subscriptions would be ploughed back to the consumer – either in acquiring the STBs or lower advertising costs," he said.
The government is yet to give its official position on the ruling, though Ministry of ICT cabinet secretary Dr Fred Matiangi promised to do so.
"We will carefully study the Court of Appeal ruling, consult within government and make a statement on Monday afternoon," Matiangi said on Twitter.
Image courtesy of Shutterstock.