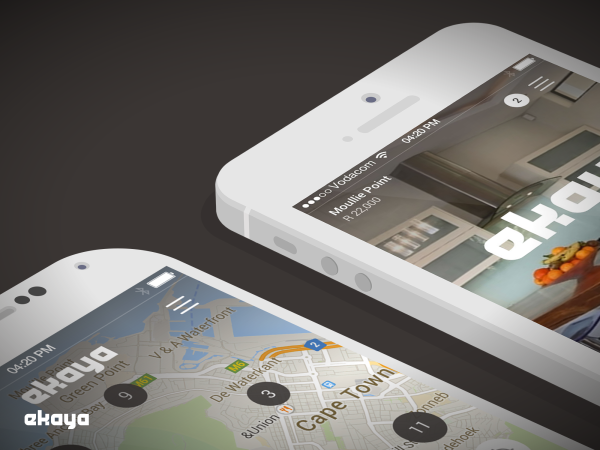 Image courtesy of Ekaya
South African startup Ekaya, which has launched in order to help property owners and tenants connect with each other, has announced the start of its early access phase, allowing tenants to create a profile in advance of the platform going live.
HumanIPO reported last month Ekaya was founded by chief executive officer (CEO) Justin R Melville, chief technology officer (CTO) Rudolf Vavruch and chief operating officer (COO) Ruark Ferreira at the beginning of 2014, borrowing from online dating platforms in the way it operates.
"What we borrow from online dating is the way to make yourself look pretty," said Melville. "So the idea of creating yourself a profile in the hope of netting someone of the opposite sex. In our equation, landlords are the ladies and tenants are the gents."
The platform allows tenants to supply references, credit checks, earning power and criminal records to the landlord, cutting out the need for a rental agent and allowing landlords to browse suitable candidates.
Tenants can then share their profile with anyone they wish, through social media and email.
The trio originally raised US$50,000 from Mark Heerden, who has also provided mentorship to Ekaya and past ventures started by Melville, Ferreira and Vavruch, while currently the company is part of 88mph's 2014 accelerator programme in Cape Town.