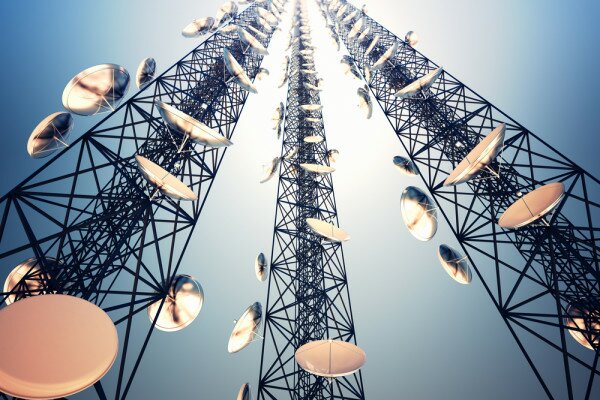 Telecoms companies operating in Nigeria will increase their investments in network expansion by 200 per cent this year as a result of regulatory pressure over their quality of service QoS), Lanre Ajayi, national president of the Association of Telecommunication Companies of Nigeria (ATCON), has said.
Service quality has been a source of controversy in Nigeria, with HumanIPO reporting in March operators MTN, Globacom and Airtel reluctantly paid a total of NGN647.5 million (US$4 million) in fines imposed on them by the Nigerian Communications Commission (NCC) for poor service quality.
Ajayi, however, assured subscribers telecoms would be investing in better service quality.
"Telecoms operators will more than double investments in network rollout this year as a result of the enormous demand for telecoms services," he said.
Ajayi said in 2012 and 2013, telecoms in Nigeria spent about NGN347 billion (US$2.2 billion) and NGN979 billion (US$6 billion) respectively on infrastructure expansion, an 182 per cent increase in network expansion spend year-on-year.
In addition to the efforts being made by the companies to improve their service quality, Ajayi urged governments at all levels to create the enabling environment necessary to attract more investments in the telecom sector in Nigeria.
Image courtesy of Shutterstock