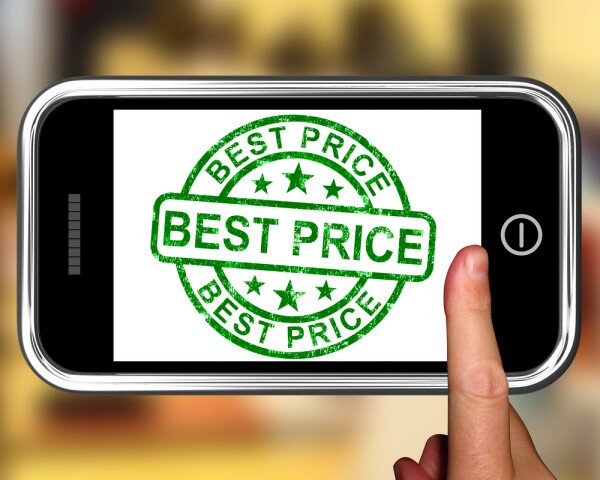 South Africa's third operator Cell C today announced cuts to call rates for prepaid and contract customers, to ZAR0.66 and ZAR0.79 respectively.
Cell C said as the customers' "champion" in the market, the new rates will be introduced as of June 1 to prove the operator's commitment to pushing down the cost of communications in South Africa.
Prepaid customers will see rates cut from the current cost of ZAR0.99 per minute, to the new ZAR0.66 per minute tariff, billed on a per second basis.
Cell C rivals Vodacom and MTN has also cut call rates in recent weeks, with Vodacom launching a ZAR0.79 (US$0.07) per minute prepaid promotion and MTN launching a promotion for ZAR0.79 per minute calls and making it permanent two weeks later.
"The consumer has been, and will always be, at the heart of Cell C. It is with great pleasure that we can continue to be the champion that they expect us to be through the introduction of these new rates," said Cell C chief executive officer (CEO) Jose Dos Santos.
"By turning our own rates upside down, we are telling the consumer that we are still committed to our strategy to change the industry and bring down call costs."
The operator said the 99c packages currently available will remain, and continue to provide good value through the "SUPACHARGE" benefits available, though for customers who limit their phone activity largely to voice calls the new rate will be particularly beneficial.
The new prepaid rate will be available until September 30, with its future depending on the currently ongoing review of mobile termination rates (MTRs), Cell C said.
Contract customers will benefit from a lower flat rate calling tariff of ZAR0.79 per minute, billed per second, with the introduction of three new postpaid packages.
The new ChatMore Standard package comes with no monthly fee, with customers billed according to their actual usage. The ChatMore 200 plan will give customers 200 any-net minutes billed at the new flat rate, as well as 150MB of data, for ZAR159 (US$15.43) per month, while the ChatMore 400 will come with 400 any-net minutes and 300MB of data at a cost of ZAR319 (US$30.96) per month.
"Postpaid customers are often overlooked in special deals, as has been the case with our competitors' rate cuts. This is our reminder to those customers that all our consumers deserve to be championed and not a select few," said Dos Santos.
"For two years, Cell C has had the lowest guaranteed flat rate in the market. While it has taken some time for our competitors to respond, we are still pleased to see competition hotting up at last, which is always good news for consumers."
The ChatMore packages will also be available from June 1, and are available in packages with or without a device.
Image courtesy of Shutterstock.