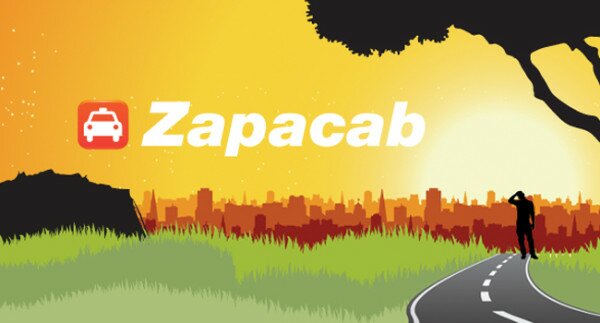 South African taxi hailing service Zapacab is set to close if no buyer can be found for the startup.
One of the startups that took part in 88mph's first Cape Town accelerator programme, Zapacab launched last year into a busy market that also includes the likes of Snappcab and global taxi app Uber, and launched native apps as recently as February.
However, Zapacab chief executive officer (CEO) Rupert Sully told HumanIPO the team had decided it was time to move on as the company was not scaling sufficiently.
Though currently still available to users, he said the company is up for sale, failing which it would close.
"I think it's too early for a Hailo-like play in developing countries because the smartphone penetration is not high enough yet. Demand from passengers was great but we had pain in getting enough drivers to service the demand," Sully said.
"In a couple of years more of the taxi drivers will own their own smartphones, meaning it will be much easier to set them up – cheaper buy-in from them and no need to educate around smartphone usage."