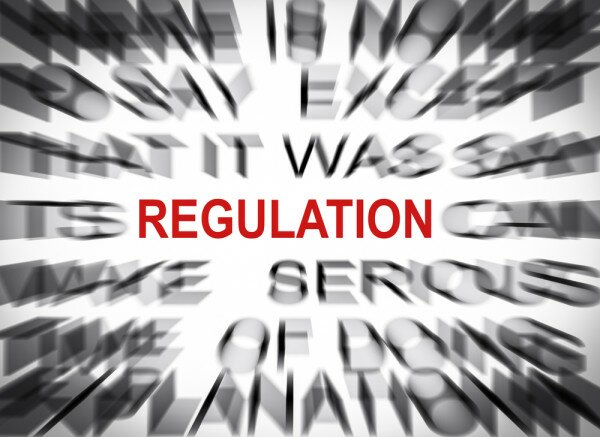 The Independent Communications Authority of South Africa (ICASA) has said a number of high-profile mergers and acquisitions in the telecommunications sector may be subject to the regulator's scrutiny regardless of any rulings by the Competition Commission, while also disputing the regulator's failure to allocate more spectrum is responsible for the mergers.
HumanIPO reported in March South Africa's second operator MTN and part-state owner operator Telkom signed a network sharing agreement, while this month has seen leading operator Vodacom announce it has agreed to acquire fixed line provider Neotel and Telkom reveal an offer to purchase Business Connexion Group (BCX).
ICASA today said while the parties had discussed their intentions previously with the regulator, the deals have not since been brought before ICASA.
The regulator said it is aware which deals have been brought before the Competition Commission, but the deals may still require separate approval from ICASA regardless of the commission's work.
"While consolidation is a global phenomenon and anticipated in the market, all such deals may require regulatory approval," ICASA said.
"The authority is aware of what is currently before the Competition Commission; and in accordance with our institutional arrangements with the Competition Commission we will collaborate, however, that in no way negates the regulatory approvals required from ICASA."
ICASA also responded to reports the deals have been caused by the regulator's failure to regulate on additional spectrum, saying an invitation to apply for additional spectrum was issued by ICASA in 2011 but was opposed by industry players.
"There has been insinuations in the media to the effect that some of these developments are as a result of ICASA's delay in allocating or making more spectrum available to the industry," the authority said.
"Be that as it may, it is equally important to note that in 2011, ICASA attempted to open up the licensing process for high demand spectrum (2.6GHz and 800MHz) by issuing an Invitation To Apply (ITA); and the industry partly opposed this process on the basis of a lack of a policy direction. This process was subsequently deferred pending the finalization of the policy direction."
ICASA said the 2011 attempt to deal with additional spectrum requests had intended to address national policy objectives such as facilitating the entry of new providers to the market, and to ensure licensees are contributing to broad-based black economic empowerment.
The regulator said it will issue further comment on the proposed mergers and acquisitions when it is provided with full details.
Image courtesy of Shutterstock.