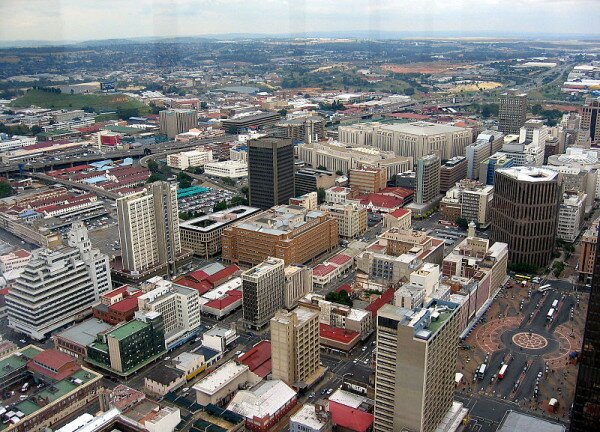 CC Image courtesy of Lars Haefner.
Startup networking community Startup Grind will hosting its first event in Johannesburg, South Africa next month, following launches in Cape Town and Nairobi, Kenya.
Nairobi held its first Startup Grind event in April, where Ben Lyon, founder and director of Kopo Kopo, was in attendance, while the event series was also launched in Cape Town last year.
The launch in Johannesburg will take place on June 18 and will feature a sit-down interview with Freddy Mahhumane, specialist at Novell Content Management and founder of Open-Technik, followed by monthly events around Gauteng aimed at entrepreneurial startups and venture capitalists.
"The event is mostly focused on engaging with versatile yet like-minded entrepreneurial spirits whose expertise are firmly rooted in the development and advancements of their particular disciplines," Startup Grind said.
Startup Grind hosts events in over 100 countries and features founders, innovators, educators and investors who share personal stories and lessons learned in building successful companies.