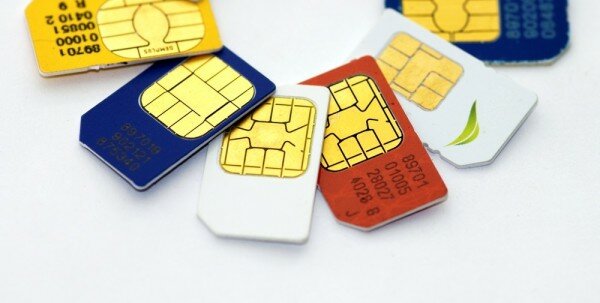 Kenya's Equity Bank plans on issuing subscribers with ultra-slim SIM cards to access mobile money accounts provided by the bank while saving users the trouble of migrating networks, according to a report.
The company was last monthgranted a mobile virtual network operator licence by the Communications Authority of Kenya (CAK) and this weekannounced its rollout strategy prior to launching in July.
Business Daily reports Equity will be issuing users with SIM cards that can sit on top of already existing chips provided by other operators so subscribers can access a mobile money account and telephony services from competition operators without owning a dual SIM or two mobile phones.
"Users who want to stick with their current mobile lines and at the same time enjoy Equity's banking solution will be able to do so with our slim card," Equity Bank chief executive officer (CEO) James Mwangi is quoted as saying.
"The SIM Skin gets married to the existing card and turns your phone into a dual SIM although it has only one slot. If somebody calls you on your Equity line, you can pick it and if they call your other network, you do the same," he said.
The ultra-thin SIM cards are 0.1mm in thickness and, according to Equity Bank, do not interfere with the operations of an already existing SIM.
The Equity SIM cards can receive and make calls and are near field communications (NFC)-enabled, allowing payments at point-of-sales (PoS) terminals to be made.
HumanIPO reported this year over US$19 billion in transactions were made through mobile phones in Kenya during the first 11 months of the year, highlighting the importance of the industry to the financial sector.