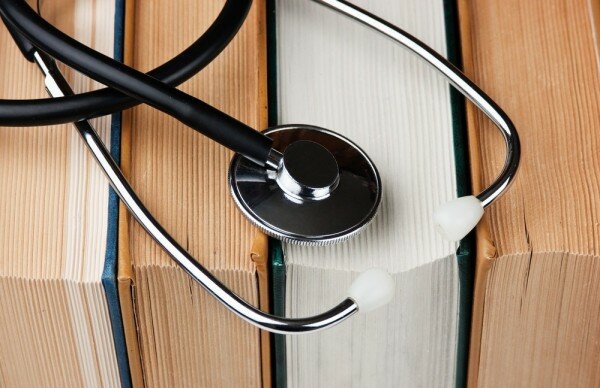 A Ugandan startup has launched Zapmedic, an online medical appointment scheduling service that bids to ease the process of finding a doctor in a country with a low doctor to patient ratio.
HumanIPO reported last week Zapmedic, which is the flagship product of Ugandan firm Bitways Limited, had been chosen as a finalist for the fourth edition of the PIVOT East mobile startups event to be held in Nairobi on June 24 and 25.
Zapmedic consists of a mobile and web app for both doctors and patients, with patients able to request an appointment and check in online, while doctors receive and manage their appointments, and are able to specify the number of patients they can take for a given time period.
Chief executive officer (CEO) Wasswa Samuel told HumanIPO the goal of Zapmedic is to improve access to healthcare by helping patients find medical practitioners online in an easy and convenient manner.
"Our country has one of the lowest doctor to patient ratios, meaning getting access to doctors remains a huge challenge," he said. "We thought that if we could make details of these doctors available and provide direct access to them, perhaps we could in a small way improve access to these doctors."
According to the latest figures, Uganda's doctor to patient ratio stands at 1:15,000, below the recommended World Health Organisation (WHO) ratio for Africa of 1:10,000, and given this challenge Samuel said Zapmedic was looking to ease the process of locating and contacting these doctors.
"We set out to put all doctors online because we thought that if you could search for just about anything online why couldn't we search for doctors around us and be able to contact and make appointments with them," he said. "We are now rolling out our platform to different doctors and getting as many as we can on board."
With the app currently in beta testing with 26 doctors in two hospital chains, Samuel said those currently piloting the app take 20 to 50 appointments per week through the platform. Zapmedic then charges the practice that uses its platform for SMS credits to send out appointment reminders, confirmations and prescriptions.
"It is scalable because doctors are everywhere and everyone has to sooner or later see a doctor at some point in time," he said. "There is no reason why the technology cannot be modified to handle any other appointment-based thing, in fact we adapted it from a restaurant reservation platform which we developed earlier."
He said though Zapmedic is currently set up to make money from SMS notifications, the company was also experimenting with targeted advertising and introducing a subscription model.
"We are currently bootstrapped, using only our savings, however in order to achieve the scale we desire we will have to look for alternative funding," Samuel said. "Businesses like ours where our inventory is hyper-local information take time and money but end up with data which you can't easily find and which over time can provide a significant competitive advantage. Rolling out on a large scale will take time but we hope we can leverage inbound marketing techniques like referrals as we gain a reputation."
HumanIPO reported earlier this year on Cape Town-based startup diarize.me, which began as a platform specifically for making appointments with doctors and dentists but pivoted to target the beauty industry.
"The problem that we came across was that the technology can be used in so many aspects in industry, and the market is really small if you limit it to doctors and dentists. Plus there was a reluctance a digital staff in the industry," said CEO Mark Raa.