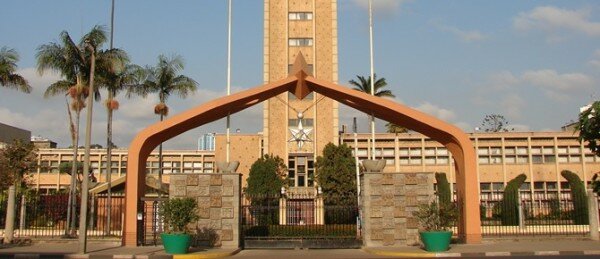 Image courtesy of parliament.go.ke
The Kenyan parliament has frozen the security contract awarded to Safaricom to supply of a national surveillance and communications system until an enquiry into the deal's legality is completed.
Last month the Kenyan government announced the US$141 million security system, consisting of 1,800 surveillance cameras installed in Nairobi and Mombasa and 7,600 policemen equipped with communication devices, with President Uhuru Kenyatta saying he wanted it done as soon as possible.
A number of Kenyan members of parliament (MPs) earlier this week questioned the legality of the contract, saying it was single sourced, and legislators have now put a freeze on the deal until they can make a report to the National Assembly in 10 days after questioning those involved.
Meanwhile, two activists have gone to court to challenge the tender, naming the attorney general and the Ethics Anti Corruption Commission as defendants alongside Safaricom.
Activists Okiya Omtata and Wycliffe Nyakina said: "The procurement is scandalous and a violation of both the constitution and the statutes."