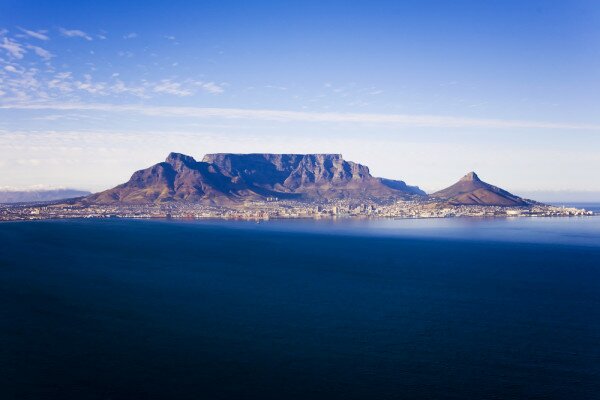 South Africa is home to the largest number of tech hubs in Africa, according to Tim Kelly, lead ICT policy specialist at the World Bank.
Kelly collaborated with Kenya's iHub and Zambia's BongoHive in order to create a map of tech hubs on the continent.
"To our surprise, there are now around 90 tech hubs across the continent, and more than half of African economies have at least one," Kelly said.
He said South Africa was the first country on the continent to hit double figures, although numerous other countries are not far behind.
According to the map, South Africa has 18 tech tech hubs, with Ghana in second place hosting half that number.
Tech hubs in South Africa include Bandwidth Barn, Silicon Cape, m:lab Southern Africa, Startup Garage, the Innovation Hub and RLabs.
According to Kelly the main source of locally developed mobile applications in Africa are the tech hubs and the number of technology centres is set to increase.
"The list of hubs is growing on an almost weekly basis," he said.
He highlighted the importance of the African companies that tech hubs enable.
"It is the companies that tech hubs give birth to that will be the lasting legacy."
Kenya's iHub has made headlines this year, being voted one of Fast Company's top 50 most innovative companies in the world as well as the most innovative company in Africa.
"This is really down to the absolutely awesome team at the iHub who have an unbridled energy and passion to make a difference in our corner of the world, as well as the community we serve, who have continued to interact, innovate and grow." iHub said in reaction to the announcement.
Image courtesy of Shutterstock