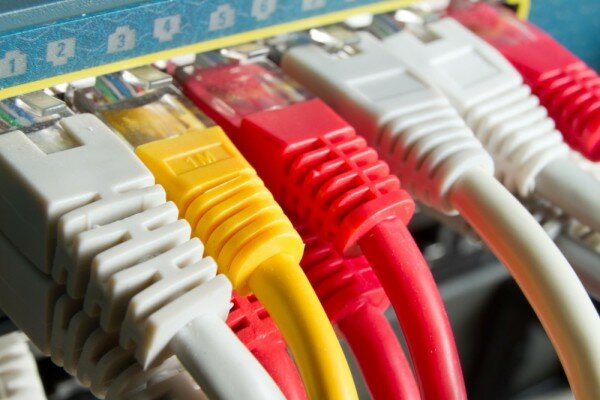 The implementation phase of the TV white spaces pilot project at the University of Limpopo, South Africa, has officially begun, giving the university and surrounding schools access to 21st century teaching technology.
The project is a collaborative effort between the Microsoft 4Afrika initiative, which is running similar projects in Kenya, Tanzania and Ghana, South Africa's Department of Science and Technology (DST), the Council for Scientific and Industrial Research (CSIR), the University of Limpopo, and local networking firm Multisource.
"This pilot project has the potential to positively affect the lives of millions of South Africans, as the affordability of broadband remains a formidable barrier to universal access in many parts of rural South Africa," Microsoft 4Africa said.
"By simply reducing the cost of broadband access, millions more South Africans could get online, creating new opportunities for education, healthcare, commerce and the delivery of government services across the country."
The TV white spaces project aims to bridge the digital divide in the area, enabling quality education through technology.
"We need to enable our citizens to live, work and play on the global stage. Almost 60 per cent of employees in a recent 21st century skills study said they developed most of the skills they use in their current jobs outside of school. Imagine if we could swing that around by giving them access to affordable cloud services, devices and broadband, as well as with teacher training programmes such as Partners in Learning, to equip our young learners with the skills they need to become the workforce of tomorrow," said Mteto Nyati, managing director at Microsoft South Africa.
Isaac Maredi, DST's chief director of sector innovation and green economy, said the initiative falls in line with South Africa's Broadband Policy.
The five schools are located within an eight kilometre radius of the the university in Mankweng.
"Some of the schools in the area have a shortage of materials. So, the project will definitely benefit the learners in those schools and expose them to computer usage so that they can become true 21st century students and, eventually, valuable employees," Professor Mahlo Mokgalong, vice-chancellor and principal at the University of Limpopo, said.