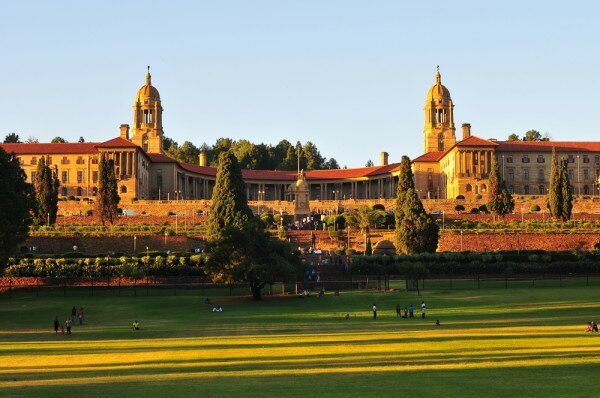 The City of Tshwane has contracted Project Isizwe to provide free Wi-Fi services at governmental landmark the Union Buildings in the South Africa's executive capital Pretoria.
The idea came about after the city provided free Wi-Fi services to South Africans at the presidential inauguration of Jacob Zuma last month.
"The Wi-Fi network is now free for use by citizens and tourists coming to visit the Union Buildings," Project Isizwe said in a statement.
"The City of Tshwane are exceptionally citizen focused and are ahead of many in their plight to ensure that they provide their people with access to technologies such as Wi-Fi. All of which fosters a digital culture amongst its people," said Zahir Khan, chief operating officer (COO) at Project Isizwe.
The network will be powered by Ruckus Wireless, which provided the infrastructure for the service during Zuma's inauguration.
"Due to the short time from order to delivery required by the municipality, the Westcon team, working with Ruckus, was able to ensure installation of the network within a record-breaking six days," Project Isizwe said.
The project will run for the next three years and will provide users with access to 250MB of data each day.
The Tshwane Wi-Fi project also provides unlimited access to learning resources, e-health, e-Tshwane services, news and entertainment.
HumanIPO reported last year Project Isizwe had rolled out free Wi-Fi services in Tshwane, the company also announced in March it would be providing schools in Robertson and Atlantis in the Western Cape with free internet services.
Image courtesy of Shutterstock.