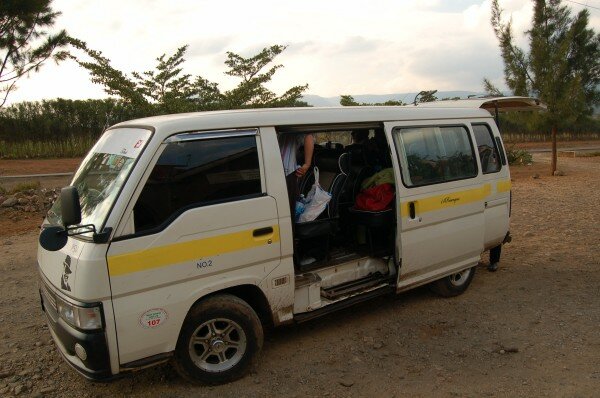 CC image courtesy of teachandlearn on Flickr.
The Central Bank of Kenya must approve any company seeking to offer cashless fare payments ahead of July 1, a move aimed at protecting commuters' money held on the cards as deposit at any given time.
Ministry of Transport and Infrastructure cabinet secretary Michael Kamau made amendments to the National Transport and Safety Authority Regulations 2014 in a Gazette notice last week, requiring prospective operators to seek regulatory approval from the Central Bank.
"A person desirous of providing the new fare system service shall obtain a letter of no objection from the Central Bank," Kamau said.
Competition is rife in the sector ahead of the ban on cash payments on buses on July 1. The Kenya Bus Service (KBS) launched its Abiria card electronic payment system in conjunction with Kenya Commercial Bank (KCB), while the Matatu Owners Association (MOA) has partnered with Fibre Space Limited to launch My1963. These are only the two most recent additions to an industry that also includes PesaPrint, Visa, MasterCard, Safaricom and Google's "tap and go" Beba Pay, among others.