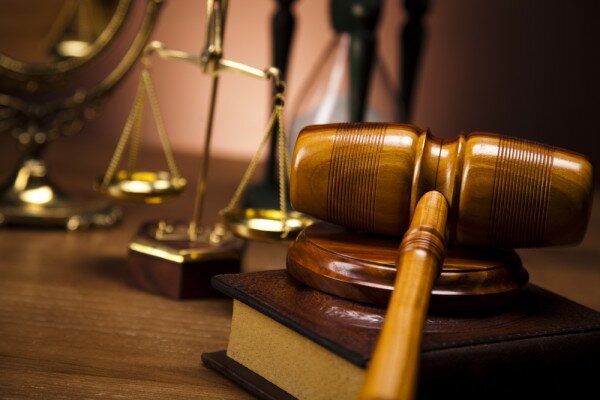 Edmund Kudzayi, editor of Zimbabwean state-owned newspaper the Sunday Mail, appeared in court on Saturday charged with attempting to overthrow president Robert Mugabe and for links to Facebook whisteblower Baba Jukwa.
Baba Jukwa – whose Facebook page has 405,000 "likes" – first sprang to prominence in the run-up to last year's Zimbabwean elections, providing daily revelations on the malpractice of the country's leaders and prompting Mugabe to place a US$330,000 ransom on his head.
HumanIPO reported earlier this month two South Africa-based Zimbabwean freelance journalists denied links to Baba Jukwa after anonymous hackers claimed via a YouTube video to have outed the whistleblower and his sidekick as Mxolisi Ncube and Mkhululi Chimoio, though Baba Jukwa posted saying the reporters had been framed.
Kudzayi was arrested on Thursday and appeared in court on Saturday, facing charges which include insurgency, terrorism and subversion of an elected government. The charge sheet, seen by Business Day, also accuses him of links to Baba Jukwa, saying Kudzayi had "downloaded documents from the Baba Jukwa Facebook account which he authored and published for the consumption of Zimbabweans".
"The Amai Jukwa Yahoo account which is being administered by the accused and also being used as the recovery account to Baba Jukwa Facebook account shows details of cellphone contact number which is being used by the accused," read part of the charge sheet.
Zimbabwean police have also launched a manhunt for Kudzayi's elder brother Philip, who is alleged to have links to Baba Jukwa.
However, the Baba Jukwa page remains active in spite of the arrest, with a post this morning reading: "Good morning Zimbabwe. Please say a short simple prayer to God in your own mother tongue, so our nation can be blessed, and there can be more exposures of evils and all hidden treacheries, we are now almost there now, just one small step left!!!!!"
Kudzayi has been remanded in custody and will appear for his bail application today.
Image courtesy of Shutterstock