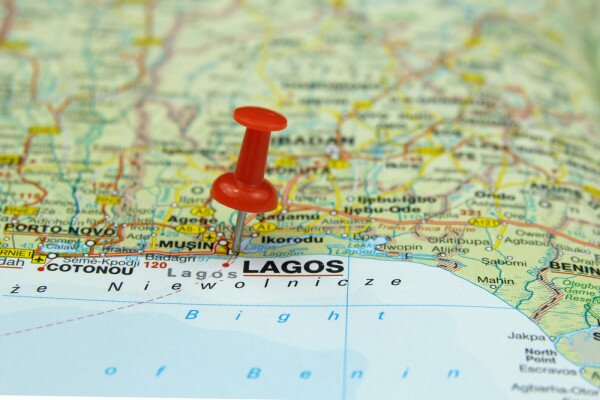 The recently announced partnership between MTN and African e-commerce store Jumia will be an explosive cocktail with numerous opportunities to build synergies, according to Nicola Martin, co-chief executive officer (CEO) of Jumia Nigeria.
HumanIPO reported last year MTN Group had partnered online incubator Rocket Internet and Millicom International Cellular to take equal stakes in Africa Internet Holding (AIH) – which owns Jumia, with the first concrete initiative announced in April, with Jumia Ivory Coast customers now able to pay using MTN Mobile Money and access exclusive offers and discounts.
AIH founder and managing director Jeremy Hodara said in May more such partnership were on the way, and Martin told HumanIPO the partnership was the first of its kind in any part of the world and would help solve the peculiar challenges the retail market in Nigeria is facing.
"Nigeria is a very deep market in terms of potentials but the retail economy in Nigeria is not mature and organised yet," he said. "It won't be organised the same way it is organised in the rest of the world, especially in Western Europe and the United States (US), due to many reasons especially infrastructure and real estate. But we have a unique opportunity to leapfrog the situation and by providing directly and organising retail logistics."
He said organising pickup stations with MTN is one of the numerous wide and deep possibilities for synergy.
"It is one of the 10, 15, 20 game changers that we are considering with MTN and this is definitely far from anything already in the ecosystem," he said, adding there are already 15 pilot centres in Lagos, Abuja and Port Harcourt.
"We are already running some forms of pilot at some MTN stores. We have Jumia presence – banners and sales reps – present in 15 MTN stores as of today in Lagos, Abuja and Port Harcourt. We are going to expand that quite fast," Martin said, although he added the rate would be driven by customer satisfaction.
"We are 120 per cent committed to satisfying our customers. Everything that I offer; everything that I provide, I want to be fully sure that the customer will be satisfied about it. We are expanding it and you should see more of it in the next six months definitely but it will be at a rate that is driven by customer satisfaction," he said.
Image courtesy of Shutterstock