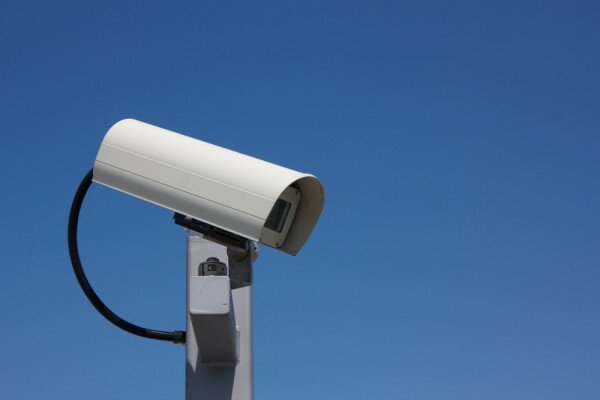 The Algerian and Ethiopian governments are helping the United States (US)-based National Security Agency (NSA) collect private data about Africans, according to a report.
The Intercept reported the existence of an expanded NSA surveillance programme known as RAMPART-A, which depends on a growing number of third party governments to provide access to fibre networks.
The American government has been gathering private data with the help of Australia, New Zealand, Canada and the United Kingdom – collectively know as the Five Eyes – however recently published documents provided by American whistleblower Edward Snowden highlight the important role of third party governments.
"The RAMPART-A program provides collection against long-haul international leased communications through special access initiatives with worldwide SIGNET [signals intelligence] partnerships," one of the NSA documents reads.
The programme helps the intelligence agency access data through email, internet chat, Voice over Internet Protocol (VoIP) and voice call records.
"The fact that the US government works with other nations, under specific and regulated conditions, mutually strengthens the security of all," NSA spokeswoman Vanee' Vines is quoted as saying.
The programme encompasses agreements with 33 foreign governments, including two African states, to gain access to fibre network across the world.
Ethiopiansurveillance has become increasingly active in the past few months, with Privacy International announcing an Ethiopian refugee living in the United Kingdom had been spied on with the help of a British firm.
The country has also detained nine journalists and bloggers engaged in political discussions, leading to public outcry on the continent.
Satellite operator Eutelsat and the British Broadcasting Corporation (BBC) have reported satellite jamming in the region.
Image courtesy of Shutterstock