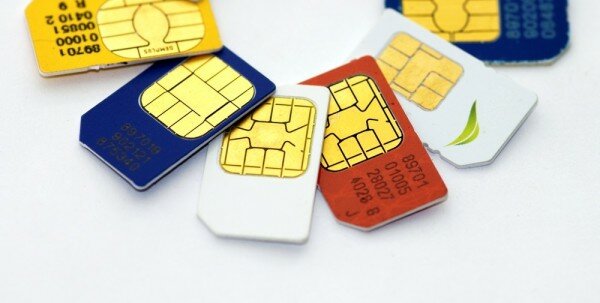 The Communications Authority of Kenya (CAK) is to seek expert advice from manufacturers on the use of embedded SIM cards after Safaricom challenged Equity Bank's proposals to use the technology.
Last month, Equity Bank announced plans to issue subscribers with ultra-thin SIM cards, sit on top of an already existing chip provided by other operators so subscribers can access a mobile money account and telephony services from competition operators without owning a dual SIM or two mobile phones.
HumanIPO reported earlier this week Safaricom is opposing the plans, saying the technology it plans to employ puts users at risk of fraud, and Business Daily reports the CAK is now seeking advice over the matter.
"We have received the letter from Safaricom. We are going to find out from them what security threats using such a technology poses, talk to SIM card manufacturers and also look at industry best practices before we make our ruling," said director-general Francis Wangusi.
Wangusi said it was too early to know if Safaricom had a valid case, saying research would take place on the matter.
"It is very premature to comment on the likely decision that the authority will take," he added.