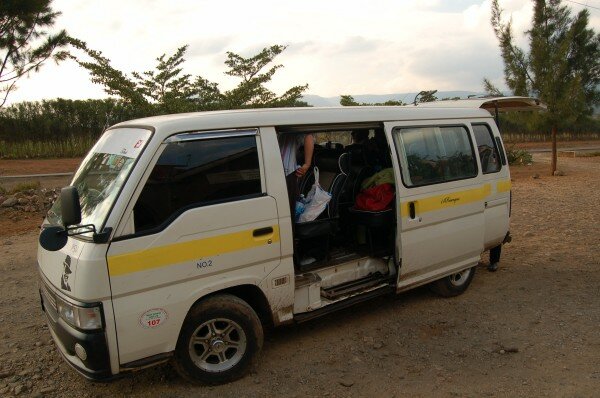 CC image courtesy of teachandlearn on Flickr.
Kenya's National Transport and Safety Authority (NTSA) has said passengers will not have to pay for interconnectivity charges occasioned by switching from one network to another when the matatu industry moves to the cashless fare system.
Competition for the provision of cashless payments systems in the public transport sector is rife amongst the likes of the Abiria card,My1963, PesaPrint, Visa, MasterCard, Safaricom and Google's "tap and go" Beba Pay card.
Business Daily reports the transport agency has said it is the providers that will meet the cost of transactions between these services, thereby cushioning passengers from having to pay more money than the cost of their fare.
"Commuters will not incur any extra charge when they use their cards on different networks that do not match with their cards as the firms offering these services will absorb the cost of connectivity," said NTSA director general Francis Meja.