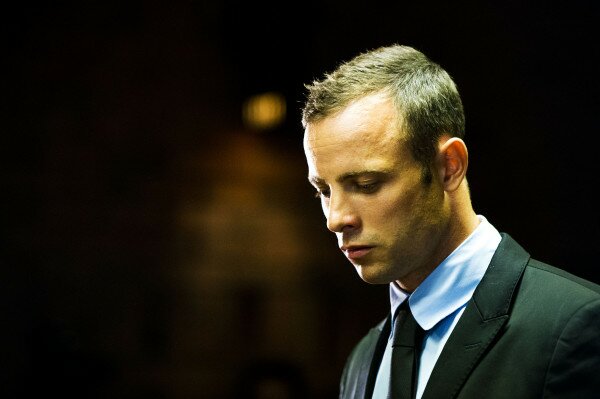 South African paralympian Oscar Pistorius. Image provided by MultiChoice.
The MultiChoice channel dedicated to covering the murder trial of South African paralympian Oscar Pistorius has been pulled down for the last time, and will resume only to show the judgment on September 11, the DStv provider said.
HumanIPO reported last week MultiChoice announced the carte-blanche style DStv channel would pop up again to cover the closing arguments and the judgment in the Pistorius trial.
Launched in January, the channel – DStv channel 199 – has provided live trial coverage, analysis, profiles and exclusive interviews throughout the duration of the murder trial.
The channel has popped down each time a delay or recess in court proceedings has occurred.
The channel transmitted until midnight, August 10, and has now been taken off air, MultiChoice said.
It will only resume on September 11, to cover the judgment to be handed down by judge Thokozile Masipa.
MultiChoice said the channel will resume at 8am on the morning of the 11th, in anticipation of court beginning at 9.30am.