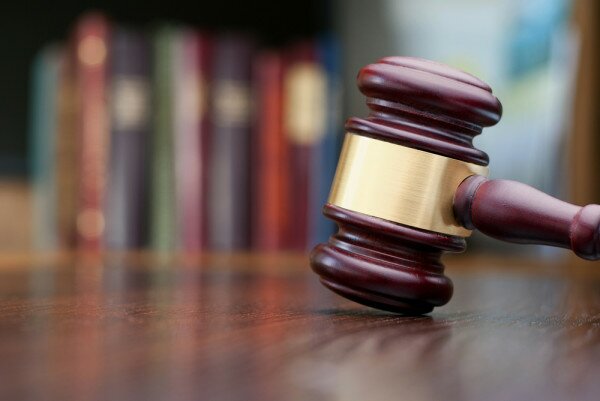 The Western Cape High Court has reserved judgment on whether or not a review of the licensing of three porn channels by the Independent Communications Authority of South Africa (ICASA) needs to be reviewed.
HumanIPO reported earlier this week ICASA had defended itself in court for in April last year giving permission to On Digital Media (ODM) to broadcast porn on TopTV, which was rebranded to StarSat in October.
In December a group of non-profit organisations initiated court proceedings against the granting of the licence, with the channels vocally opposed by a variety of groups, including Muslims, Women and Men Against Child Abuse (WMACA), Christians and a rape survivor, with boycotts threatened.
The South African Press Association (SAPA) reports ICASA lawyer Paul Kennedy argued the public was given adequate notice on written submissions and the public hearing on the subject via the Government Gazette, while there were also a number of ICASA press releases as well as media coverage on the matter.
The applicants, via lawyer Darryl Cooke, had said ICASA had been mislead by ODM over the type of content the channels would contain. Cooke said the names of the programmes were promoting infidelity and unsafe sex.
Image courtesy of Shutterstock.