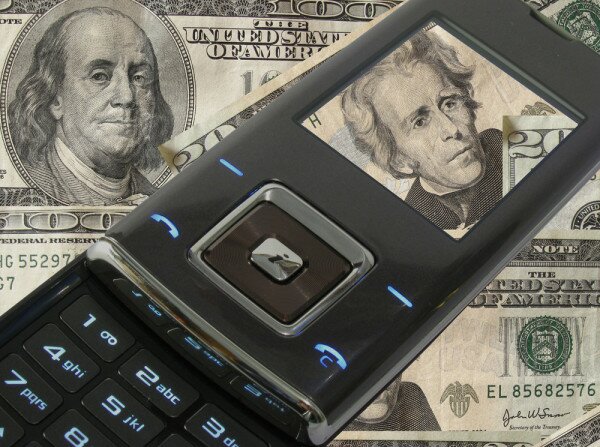 Kenya's Co-operative Bank has launched a mobile banking service, allowing customers to conduct all their banking via their phones.
The service – named M-Co-op Cash – will enable customers to open bank accounts, apply for loans, transfer funds, make utility payments, top-up airtime, as well as make mobile cash withdrawals, reports Business Daily.
The bank expects transaction charges from the M-Co-op Cash service to grow its earnings, with a one-off seven per cent fee to be charged for secured personal loans of between KSh100 (US$1.13) and KSh200,000 (US$2,269) as well as for business loans, while salary advances and unsecured loans will carry a 10 per cent charge.
"The mobile wallet will be a significant boost to the bank's performance on non-funded income," said Gideon Muriuki, Co-operative Bank group managing director.
"It enables both customers and non-customers across all networks to open bank accounts, apply for loans straight from their mobile phones and also make cash and utility payments," he added.
The launch of the M-Co-op Cash service sees the bank compete against existing mobile banking service M-Shwari – launched in 2012 by Safaricom and the Commercial Bank of Africa.
HumanIPO reported in May, Safaricom said the M-Shwari service has over seven million subscribers.
Kenya's Equity Bank has also voiced plans to enter the mobile money market through its mobile virtual network operator (MVNO), with the bank saying its strategy aims to simplify mobile financial services in Kenya.