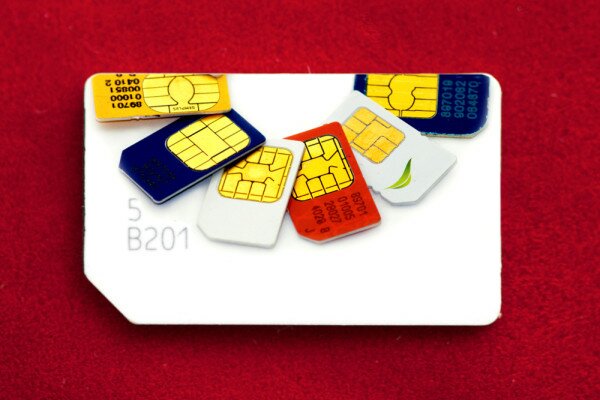 The Communications Authority of Kenya (CAK) will on Friday meet with Safaricom and Equity Bank in the final stage of consultation before the regulator rules on Equity Bank's proposed use of paper-thin SIM cards.
HumanIPO reported in April, Equity Bank subsidiary Finserve Africa Limited was granted a licence to launch its own mobile virtual network operator (MVNO).
Equity Bank said its MVNO strategy is intended to facilitate mobile banking services in Kenya, with the bank revealing plans to use ultra-slim SIM cards riding on top of a normal traditional operator's SIM card.
Leading operator – and M-Pesa service provider – Safaricom, opposed Equity Bank's plans, suggesting the use of ultra-slim SIM cards could pose a security threat to customers, and asked the CAK to prohibit the use of the cards in Kenya.
According to Business Daily, Friday's meeting will bring together the two parties to the dispute as well as the regulator, with the meeting to be the final deal-breaker in the case.
"The authority has held separate meetings with, Safaricom, Equity, Airtel and the thin SIM card manufacturer and the final meeting that will now bring all the parties together is set for Friday," said Francis Wangusi, director-general of CAK.
"It is after this meeting that the authority will make a final decision on the matter, but not on the same day," said Wangusi.
Wangusi did not however give a timeframe for when a decision will be released.
Image courtesy of Shutterstock.