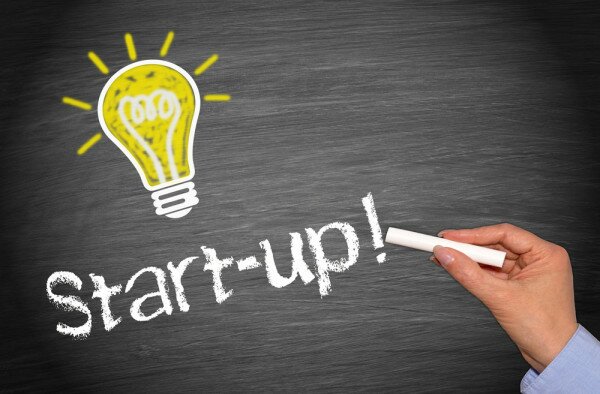 Kenyan merchant services company Kopo Kopo is celebrating four years of existence, having managed to register more than 10,000 businesses on the platform.
The startup was launched with only a few thousand point of sale (POS) terminals and a handful of merchants accepting mobile money in the entire country.
In a blog post, the company said businesses were paying between three per cent and five [er cent on accepting card payments and customers had little choice to but carry cash. Meanwhile, countless SMEs could not access the capital they needed to grow and prosper, and far too many had to shut down.
"Businesses that kept records at all tended to keep them on paper and the cost of automated systems often exceeded Ksh100,000 (US$1,100)," said Kopo Kopo of the business ecosystem at the time of its launch.
"Acceptance fees have dropped from three per cent to five per cent a few years ago to one to percent to three per cent today, adding between two and four percent to the bottom lines of thousands of SMEs. Alternative lending services have empowered thousands of SMEs to access capital in minutes instead of months."
Kopo Kopo said record-keeping systems, whether for accounting, customer relationship management or inventory management, are becoming available on a monthly pay-as-you-go basis as opposed to upfront licensing fees.
Moreover, web-based services are exposing APIs to enable integrated ecosystems.
The company now foresees a disruption of traditional players that may lead to Balkanization as new players erect their own walled gardens.
"Taking a page from the early days of the payment card industry, every provider may push a 'closed loop' system that requires a dedicated terminal or interface, forcing businesses to fill their countertops and home screens with multiple services in order to meet, engage, serve and understand their customers," said the company.
HumanIPO reported in November last year Kopo Kopo had secured US$2.6 million in funding from the likes of Javelin Venture Partners, Khosla's Impact Fund and Accion Venture Lab, enabling it to expand its service offering and branch out across Africa.
Last month the company was named among the 50 most innovative startups in Kenya in a competition that had 5,000 entries and was judged by top startup experts.
Image courtesy of Shutterstock.