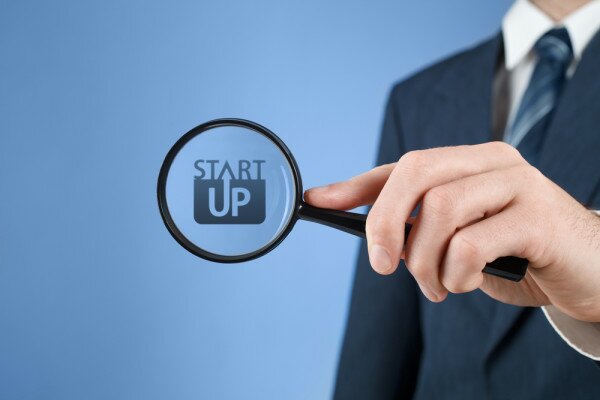 Social networking site Frienditeplus.com today announced it has recorded more than 600,000 registered members. This achievement, the platform said, makes it the fastest growing social networking site in Africa.
The network said it is solving the problem of staying connected or reconnecting with long lost friends, families and business partners through an integrated module which allows sign-up with email address and mobile number. It also allows users to search for friends through mobile numbers.
Emmanuel Okeke, chief executive officer (CEO) of Frienditeplus said, "Frienditeplus' mission is to connect not just Nigerians and Africans together, but to connect Africans to the social world without restricting you to people you have mutual friends with. We want to expand your social connection and experience."
"We have also reduced the problem of posting differently on the big and prominent social media platforms through an integrated module whereby users are allowed to link their already existing accounts on other social media networks such as Facebook, Twitter and LinkedIn to Frienditeplus, which then gives them an option to share their posts with their friends from other media networks without having to leave Frienditeplus. It is simple to say that we are telling the African Social story."
In an exclusive interview with HumanIPO, Okeke said the goal of the platform is to become Africa's biggest dating and social network within the next three years. He said the platform is 99% safe from fake profiles, and they would be targeting to raise US$500,000 venture capital funding at the Web Summit holding in November in Dublin, Ireland.
Image courtesy of ShutterStock