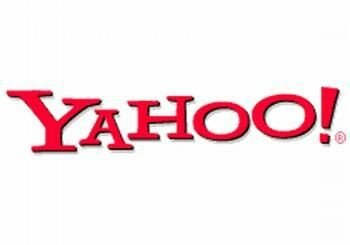 Yahoo! has bought Rockmelt, a company founded to enhance user experience while browsing the internet, continuing its aggressive web and mobile buying strategy.
Both Yahoo! and Rockmelt celebrated the merger on their official blogs.
Yahoo! said that they share a common goal with Rockmelt which is to help people discover the best content from around the web and that the company was designed to make sense of the internet.
Rockmelt uses technology that combines social, personalisation and discovery to help browers find what they're looking for.
"The parallels between Yahoo! and Rockmelt are obvious: we share a common goal to help people discover the best personalised content from around the web," said Mike Kerns, vice president of social and personalisation at Yahoo!
"We can't wait to integrate the Rockmelt technology into our platform as we work to deliver the best experiences to our users in new and exciting ways."
Rockmelt thanked its users and assured them of its mission of exploring the web faster and in a fun way.
"For many of you, Rockmelt has become a daily habit and for that we're eternally grateful… so we've kept all your valuables safe. In each of our products, you'll find a tile to click on that initiates the export service. Your kept items will be exported as bookmarks and the feeds you follow as an OPML file. The Rockmelt apps and web product will be shutdown on August 31, 2013," read the post by the Rockmelt team.
Yahoo! has added a host of internet companies in the past six months including AdMovate, Xobni and Qwiki.