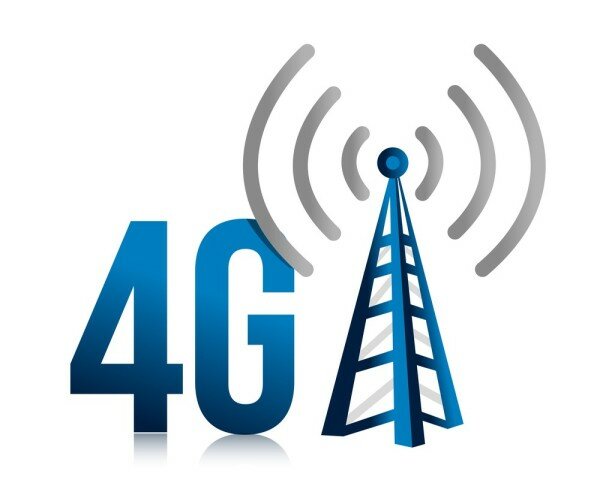 Two hundred commercial LTE networks were launched globally by July 31, this year, the Global Mobile Suppliers Association (GSA) has confirmed.
The GSA's report 'Evolution to LTE' said that the addition of 106 new networks in the past year makes LTE, with 112 per cent annual growth, the fastest-developing mobile system technology ever.
HumanIPO reported last month that the GSA was predicting the number of LTE networks to rise to 260 by the end of the year but it was unclear if any of the new networks would be in Africa.
It was also revealed that Huawei alone had 44 networks ready to launch but many were currently inactive across the continent.
South Africa, Namibia, Uganda, Angola, Mauritius and Tanzania are the only African countries to currently have active commercial LTE networks with trials planned in other countries including Ghana and Zimbabwe.
LTE networks have been launched in 12 new countries so far this year, all outside Africa due to the limited availability of devices capable of using the new service – an estimated 600,000 on the continent.
LTE, which is the next step up from 3G mobile technology, is being touted as the technology of choice for emerging markets.
Though African countries have accounted for relatively few of the 200 networks now active, they are expected to play a far greater role in the continued growth of LTE in 2014.