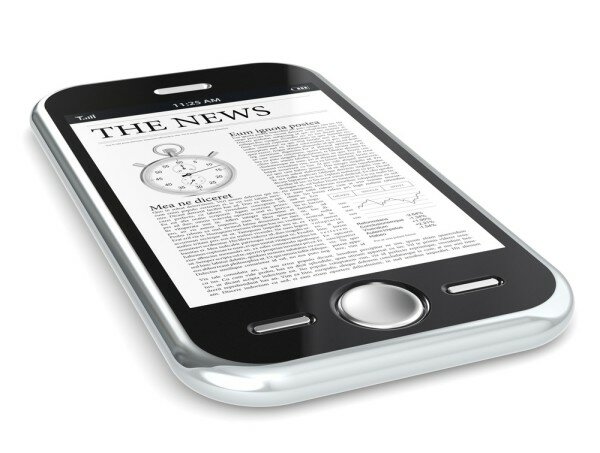 MTN Nigeria subscribers have raised concerns over data security following a second glitch in two weeks on the network's billing system that has now led to some subscribers getting 7.5GB for free.
HumanIPO reported on Thursday MTN Nigeria confirmed they had suffered a malfunction which failed to charge some customers for 3GB data bundles.
HumanIPO understands the second glitch occurred in the evening of Friday, August 9, but gained extensive attention on Saturday via social media and chat apps including Blackberry Messenger broadcasts, 2go chat rooms and Whatsapp messages.
The glitch occurred on the network's data sharing platform and had quickly spread across the internet.
Although the glitch was resolved on Monday (yesterday), many Nigerians believe the network has been targeted by hackers thus raising concerns over security on the network's internet platform.
However, on social network sites, such as Nairaland, Nigerians welcomed the glitch occurring on MTN platforms.
Hakunajay said "May your systems continue to experience glitches every day."
Okolo, another Nairaland user, said MTN deserved the glitch. According to him, the network had not been straight in its dealings with its subscribers.
They said: "MTN is not straight in their dealing with subscribers, recently they capped their data limit for BlackBerry users and just recently I noticed they blocked downloads from certain sites which as far as the subscriber is concerned has been paid for. They give reasons why you can't and should not tether BlackBerry service with other devices, claiming and I quote "blackberry service is exclusively for blackberry devices."
MTN is yet to respond to HumanIPO's inquiries on the nature, extent, and security implications of the glitch for the network.
It is also not explaining why the glitches occur on weekends and are not rectified until Monday.