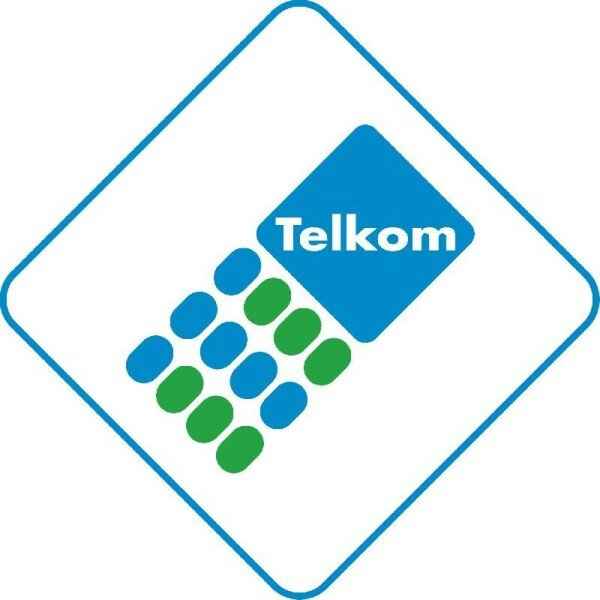 Telkom, South Africa's part state-owned fixed-line provider, has admitted its promised payments to workers are behind schedule, placing the signed union agreement under question.
HumanIPO reported last week on South African union Solidarity's claims of Telkom's lack of adherence to the offered proposal on solving wage disparities.
The operator has succeeded in gaining the support of both the Communication Workers Union (CWU) and the South African Communication Union (SACU) in its proposed 6 per cent salary increase, as well as a three year job security guarantee.
The difference between the offered amount and the paid amount has been agreed to be amended through extra payments for salaries between April and July 2013.
Speaking to HumanIPO, Telkom said it is "aware that during the processing of the August 2013 payroll some omissions occurred".
However, the missing amounts are scheduled to be added to the September 2013 payroll.
The operator explained the catch-up payment for this month is to be paid out to recipients on August 23.