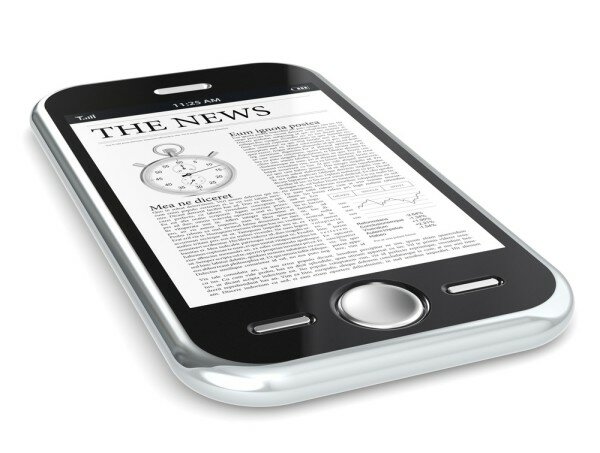 The Association of Independent Mobile Phone and Credit Dealers (ASIMODE) has added its voice to those calling for a review of the suggested 20 per cent tax on imported devices.
HumanIPO reported earlier this month the Concerned Mobile Phone and Accessories Dealers group had closed their shops in protest against the tax which has previously been welcomed by native manufacturers such as Rlg Communications.
An ASIMODE statement given to Ghana News Agency claimed the tax was regressive and could weaken the country's investment environment.
"Many of our members who are engaging in the importation of these products are already struggling with start up costs and unexpected liabilities, and government must therefore come out with a tax credit to help offset these challenges to enable them remain in business," it read.
"As stakeholders, we were not consulted in anything nor did we have the least opportunity to participate in any discussion or make necessary inputs in the said Customs and Excise Amendment Bill for such a policy review which has a direct repercussion on our businesses."
The Ghanaian government has previously said they plan to raise GHS49 million (US$23 million) from the tax and hope it will boost local phone manufacturers.