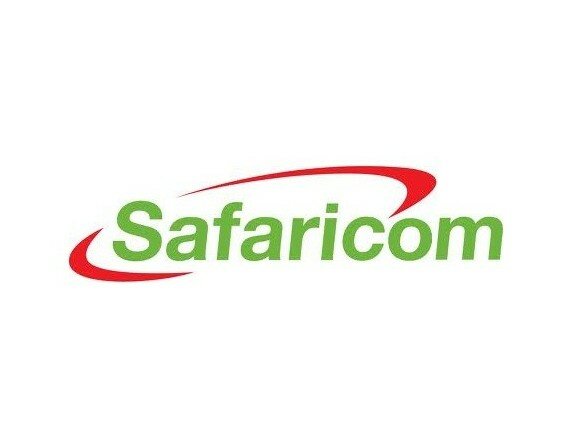 Kenyan operator Safaricom has denied claims levelled against it by Nairobi startup ManyattaRent that its Lipa Kodi na M-Pesa product idea was stolen, though the firm has admitted it approached the startup over a possible partnership.
HumanIPO reported yesterday ManyattaRent founder Steve Ngethe Njoroge had accused Safaricom of stealing his idea after he proposed a partnership with the giant operator.
But in a statement to HumanIPO Safaricom said Lipa Kodi na M-Pesa was not a new idea by the company but a repackaging of its PayBill products already on the market.
Safaricom further pointed out differences between its product and that claimed by ManyattaRent, stating Lipa Kodi was not an aggregated solution, as was the enterprise resource planning software presented by the startup in a proposal.
"This is not a new solution or product per se; it is merely the repackaging of PayBill to address the needs of landlords. Safaricom's Lipa Kodi Solution is targeted at stand-alone estate agents/landlords each of whom is given their own Pay Bill account," Safaricom's manager of digital and social media Maryann Michuki wrote to HumanIPO.
Safaricom said that although the operator approached the startup in the hope of collaborating on the project, ManyattaRent did not satisfy requirements.
"In June 2013, as we geared towards the launch of Lipa Kodi, we approached several organizations which manage real estate including ManyattaRent with the intention of launching Lipa Kodi with several estate agents already on board," the statement said.
"Upon bringing their proposal, we established that ManyattaRent were actually software developers, who were more focused on providing a back-end/ERP solution. They were therefore not deemed to be a target partner for purposes of the launch and no further engagement was entered into with them with respect to Lipa Kodi."
Safaricom said ManyattaRent cannot claim exclusivity in rental products using different money transfer solutions as other players in the market are already in that line of business.
"There is nothing novel in the solution at this point. Indeed other players are already doing the same thing as Manyatta," the company said.
The operator said it turned down a request by ManyattaRent to use its intellectual property in its advertising, as the startup – despite showing they were in collaboration with some banks in rent collection – did not provide enough details to allow the request to be successful.
ManyattaRent was thereby denied the use of Safaricom's red flying currency device, the relax chair, fonts used in Safaricom's adverts and the telecom's shade of green.