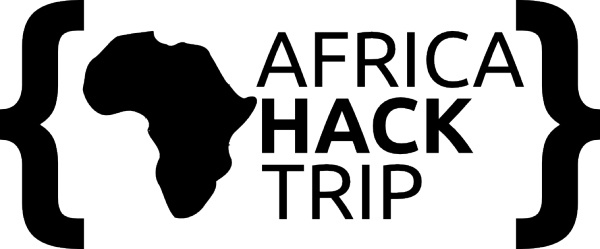 European initiative AfricaHackTrip has released its visiting dates in preparation for the exploration of the African tech scene.
HumanIPO reported earlier this year on the AfricaHackTrip initiative aimed at investigating tech hubs in African communities.
Starting on September 24 in Nairobi, Kenya, the schedule will proceed with visits to Kampala in Uganda from October 2, Kigali in Rwanda from October 9 and Dar es Salaam in Tanzania from October 16.
The tour is planned to end with the DEMO Africa Conference, taking place in Kenya.
"We believe that it takes personal contacts to establish lasting connections," the group said.
"We are curious not only about what African hacks work on, but also about who they are and how they live. We hope that some of them will come visit us in the future as well."
The trip will be made by eight hackers to four countries within five weeks.
The hackers plan to film their trip and post it on the web to show people the innovation happening on the continent.
"The region's tech scene has been leapfrogging," AfricaHackTrip said.
Freelance bloggers, designers and hackers who make up the team of eight is interested in the technical aspect of African doings, but also fascinated by the socio-economic changes.
AfricaHackTrip said: "African developers and designers are the most important resource in the growing IT market in Africa."
The group views the global competitive scene as focused on the resources of local talent with which they are interested to collaborate to "connect creative potential with the opportunities for change, which open-source thinking offers in a connected world".
"We want to meet and get to know African hackers, share their and our networks, tools and experiences to go new ways together," the group said. "We just want to hack the world a better place."