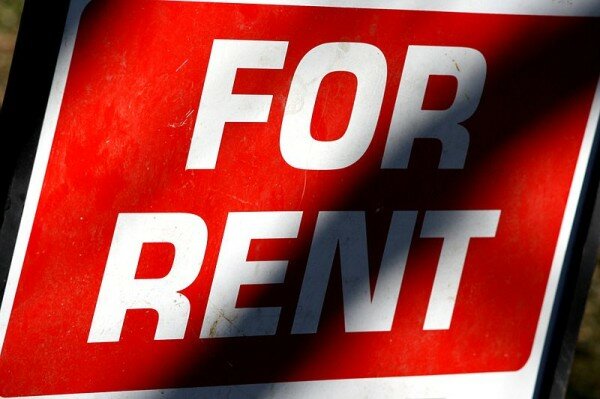 Kenyan startup ManyattaRent, which has alleged Safaricom stole its mobile money rent payment idea, has accused the operator of spreading lies over its engagement with ManyattaRent.
HumanIPO reported on Friday Safaricom had denied the startup's claim they had stolen the idea for its Lipa Kodi na M-Pesa product, but since then founder Steve Njoroge has sought to clarify certain "half truths" he claimed had come from the network.
Njoroge said given it was Safaricom that sought the help of the startup it should therefore be construed as suspicious that after having declared the proposal by ManyattaRent not suitable for partnership, the company then used information provided to create its new product.
"Please note that it was Safaricom who approached ManyattaRent asking for the challenges and proposals. The same proposal has been used to craft the new pay bill for real estate agents," wrote Njoroge.
In Safaricom's previous response to the allegations, Maryann Michuki, the company's head of digital and social media, said ManyattaRent was disqualified because the startup was focused more on providing a back-end/ERP solution and thus was not fit to be a partner.
"Upon bringing their proposal, we established that ManyattaRent were actually software developers, who were more focused on providing a back-end/ERP solution," Safaricom wrote to HumanIPO.
"They were therefore not deemed to be a target partner for purposes of the launch and no further engagement was entered into with them with respect to Lipa Kodi."
Njoroge disputed the fact that ManyattaRent was merely an ERP development product as claimed by Safaricom, saying the startup is involved in creating rent products for various companies.
"ManyattaRent is not just an ERP development product but a platform from which other two real estate software companies enable receipt of m-payments," Njoroge said.
He also refuted Safaricom's claim it stopped the startup from using its IP rights for not providing enough information on how it would utilise them for advertising.
"This request was denied, as Safaricom was of the view that their proposal was a bit too vague to permit the use of our Intellectual Property specifically; the red flying currency device, the relax chair, Safaricom's shade of green or the fonts we use for adverts," read another line in the statement from Safaricom.
Njoroge said a search carried out by the startup revealed Safaricom did not hold any patents on some of the items it claims to have denied ManyattaRent from using.
ManyattaRent said Safaricom did not at any point deny it from using any of its IP, but provided guidelines over usage.
"This was more as a guideline on the uses of the logo of Safaricom and the banks and most of the property we manage have such a sticker and artwork on them," Njoroge said.
"This has nothing to do with the idea that was presented to Safaricom and Safaricom did not reject anything."
Kresten Buch, founder of African startup accelerator 88mph, one of the investors in ManyattaRent, has advised startups to be more vigilant while seeking partnerships with established companies.
"There is no copyright or patent on ideas and there shouldn't be and you can't protect ideas with legal documents," said Buch.
"It will therefore be the best implementation and execution of the idea that will win. You need to build in elements in your go-to-market or product strategy that are not so easy to copy and follow for a big player."
Buch added however it is important that established businesses to whom startups look to for partnerships clearly stipulate their intended desire to build certain products from the start of the talks.
"I think it's important for Safaricom when they engage startups to make sure to tell them from the outset that they intend to build or find a solution for the market needs that have been identified," Buch said.