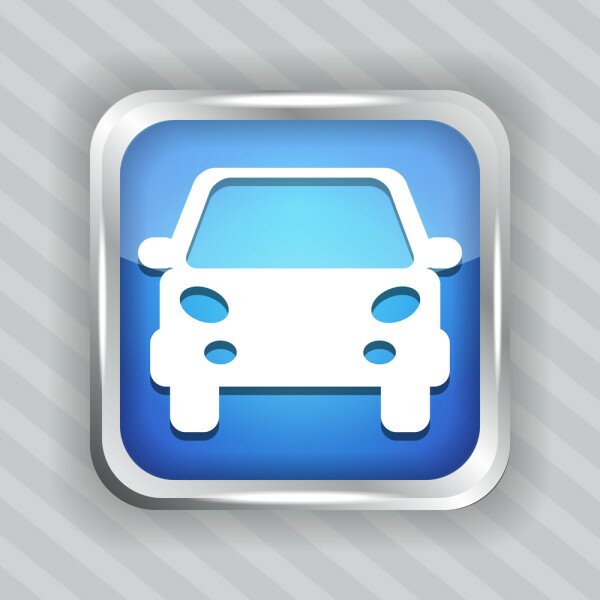 Two months ago South Africa's cab drivers, control centres and customers were blissfully unaware of the number of marketing gizmos headed their way, but the competition is now fierce with three companies going head to head for clients and rides.
What makes the competition between Zapacab, Snappcab and Uber all the more intriguing is their varying structures, experience and approaches to the problem of simplifying the taxi hailing process.
While Uber is a global force, already operating in 40 cities across North America, Europe and Asia Pacific, with Johannesburg its first African venture, for Zapacab and Snappcab South Africa is their first shot.
While Zapacab has now intensified its efforts in Johannesburg, since the short notice arrival of Uber and latterly Snappcab in its city, its service was launched in the country's tourism capital Cape Town first.
It is clear both Uber and Snappcab are targeting the business industry and hustle and bustle of South Africa's business engine, Johannesburg, first.
Both startups are proud and push the fact they are an African solution to the unique taxi ecosystem in the country, but, like Uber, they plan to roll out their innovation in other African countries further down the line.
Snappcab co-founder Anton van Metzinger spoke openly to HumanIPO about his desire to head to Nigeria, Tanzania, Uganda and Kenya next, while HumanIPO understands Zapacab rollouts in Kenya and Nigeria could not be far away.
Zapacab is distinct among the three in that it does not run the service on a mobile app, but rather a mobile-optimised site.
The thinking behind this was to be able to service all internet-enabled devices immediately and ensure when it came to eventually building an app the team knew exactly what they wanted from it.
In contrast, Snappcab will go live on Saturday with apps primed for Android, iOS, BlackBerry and Windows.
Customers will have to wait and see what the differences are in functionality between Snappcab's native apps and Zapacab's mobi site, but one early advantage will be Snappcab's visibility in the respective app stores.
Uber of course has the advantage of experience and know-how, although in Africa it is in unchartered water.
The company can throw huge resources at each new country and city it rolls out to, with the use of South African football legend Mark Fish as its "first customer" a good example of the kind of marketing operation it will be able to undertake.
On the record all three companies speak of being open to partnerships and collaboration, but there was little surprise when all three appeared within a couple of months of each other.
Very soon in South Africa, when a potential cab customer wants a taxi there will not be five or six drivers beckoning towards them, but rather a choice of three or maybe more apps to choose from.
Image courtesy of Shutterstock.