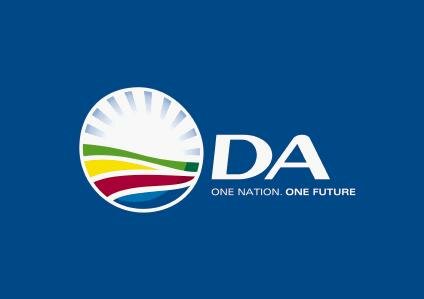 The Democratic Alliance (DA) has extended a challenge to the South African National Roads Agency Limited (SANRAL) to release the latest figures relating to the e-tolling communications costs in Gauteng.
HumanIPO reported yesterday on the DA's statement indicating communications with e-toll account holders and transgressors would cost approximately US$46.2 million.
SANRAL however rubbished these claims as "fallacious".
"Yesterday in a bizarre attack on the DA, SANRAL's spokesperson, Vusi Mona, denied that the entity will spend almost half a billion [rand] (US$46.2 million) on communicating with e-toll account holders and transgressors," said Ian Ollis, shadow minister of communications for the DA.
"This is despite this information being constrained in SANRAL's contract with the Electronic Toll Collection (ETC) joint venture."
However, Mona believes the DA misread the documents, and if they had not, he said they were being "mischievous" in their claim.
"SANRAL must reveal how much it will cost for e-tolls communication, since they have now denied information contained in their contract with ETC, provided to the DA," Ollis said.