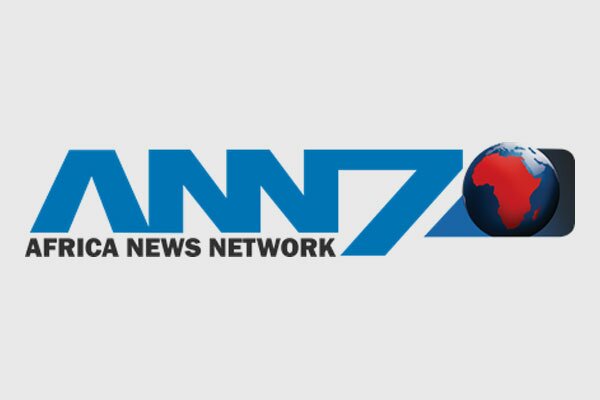 Controversy involving Rajesh Sundaram, the now former Africa News Network 7 (ANN7) consulting editor, and the Gupta family, which owns the broadcaster, has been revealed, with the new channel just one month old.
HumanIPO reported on the launch of ANN7 earlier this month, and South Africa's Department of Communications described the launch as good for democracy.
According to a report by the Mail and Guardian (M&G), Sundaram now fears for his life after he alleged he was threatened by both a senior employee and a bodyguard at ANN7's offices in Midrand, Gauteng, on Friday.
Another incident reportedly occurred at the hotel in which he was staying.
He said he had ordered room service on Saturday night and placed his wallet near the door. The food reportedly did not arrive, and he went to bed. On Sunday morning he saw the lock on the door was broken and his wallet missing.
The alleged burglary occurred sometime between 10.30pm Saturday and 8.30am Sunday, but hours after revealing the reasons behind his resignation from the new broadcaster.
The room next to Sundaram's was also burgled and was occupied by another ANN7 employee.
"I don't want to say that it means anything – maybe it's a coincidence – but I told the policeman who took my statement that if anything happens to me, be it an accident or whatever, they should ask the Guptas," the M&G quoted Sundaram as saying.
Sundaram is reportedly leaving the country soon for India, his home country, and his passport and other documents are safe.
Sundaram told the M&G ANN7's policy is dictated and he was allegedly lied to by the Gupta family. He said they had forced him to take on a pro-president Jacob Zuma editorial stance.
"The failure of this project is on my head and I take full responsibility for it. But I can compare this to a plane crash: Atul Gupta was the pilot on this aircraft and he nose-dived into the ground…" said Sundaram.
He added: "The Guptas were tearing to get ANN7 up-and-running early."
He further alleged the editorial policy at ANN7 is "dictated" to both the editors and journalists.
However, this policy is reportedly not intended to be openly pro-Zuma, but those who oppose him are reportedly to be shown in a bad light."
"We were told that Julius Malema must be shown as an opulent person. Newer political parties were to be referred to as 'mushrooming smaller parties' without any political clout. We were told to ignore the DA (Democratic Alliance)."
Sundaram told the M&G he had met with Zuma three times during his tenure at ANN7, and apparently the president wanted to have a look at the technology being used by the broadcaster.
"My conscience couldn't take it anymore and I knew I had to resign. I have been a journalist for 20 years and I have never seen editorial interference like this," said Sundaram.