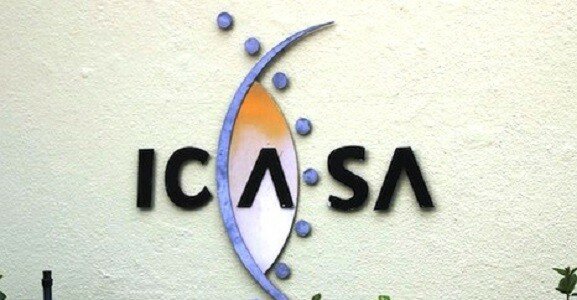 The independence of the regulator from the policymaker is not the pressing issue in achieving progress, according to Dr Tracy Cohen, chief corporate services officer at Neotel.
Speaking at the Southern Africa Telecommunication Networks and Applications Conference (SATNAC) 2013, Cohen responded to a criticism of the Independent Communications Authority of South Africa (ICASA) from the floor, which suggested that the regulator was not independent from the policymaker and all attempts at regulation by ICASA are stifled by the government.
"I don't think we should get worked up about independence per se. That's not the issue," Cohen said.
"I think the issue is really around how we structure the institution, not whether there is de facto independence [between the regulator and the policy maker]."
Cohen noted there have been extensive debates regarding the institutional structure of ICASA, studying the United Kingdom's regulator OFCOM as well as the Canadian regulator. Whether there should be more or less councillors at the regulator has also been a point of contention, she said.
As such, the key question should be regarding the structural model of South Africa's regulator in order to facilitate action and progress.
Criticism of ICASA is not uncommon, with industry players regularly accusing the authority of not taking action and remaining silent on issues despite calls for clarification from the regulator. Uproar is also common in response to ICASA initiatives, while criticism is also regular with regard to the regulator failing to meet its own deadlines.